A little celebratory dance happening at the office for having been part of an incredible Thorpe Gardens wedding, from the Cripps and Co Family. Here, you get access to acres of private estate, beautiful views of the walled garden and truly memorable dishes by qualified chefs. All the Cripps and Co wedding venues are renowned for their fantastic food, to make any wedding a perfect day.
One of the most frequently asked questions by couples, is where do we setup at their particular wedding venue.
Well, on this occasion, not only can we show you some fun photo booth pictures but since we're wedding photographers at heart, we can also show you the full setup in their stunning wooden yurt. Surrounded by fairy lights and solid oak doors, this beautiful pink backdrop with the dried flower arrangements fits so well with the relaxed weddings at the amazing Thorpe garden wedding venue.
Photo Booth Backdrop Hire
Did you know you can hire the modern arches backdrop for the wedding ceremony as well as for the photo booth setup in the evening?
Also, for these arches, you would need to provide your own flower arrangement or hire the one we can provide. That way, it would also fit perfectly with the wedding theme you have.
If you would like to have a look at the full collection of photo booth backdrops, you can go here. You can also find here previous events where the Arches backdrop has been used.
We have 2 wooden photo booths for hire at the moment, so drop us an email if you love what you see. We'd love to hear from you, no matter the event you're planning. From birthday parties to wedding reception parties to corporate events! Our role is to make sure your guests are having the best fun during your wedding day!
Contact us if you are thinking of having a photo booth for your party!
I think it is also time for a shameless plug, if you're looking for a Thorpe garden wedding photographer. We are the founders of Green Antlers photography, shooting at some of the best wedding venues around the Cotswolds. So feel free to check our wedding photography website, if you'd like to see some of our portfolio.
We absolutely love to shoot at all the Cripps venues and this beautiful place in the heart of the Staffordshire countryside has won our hearts.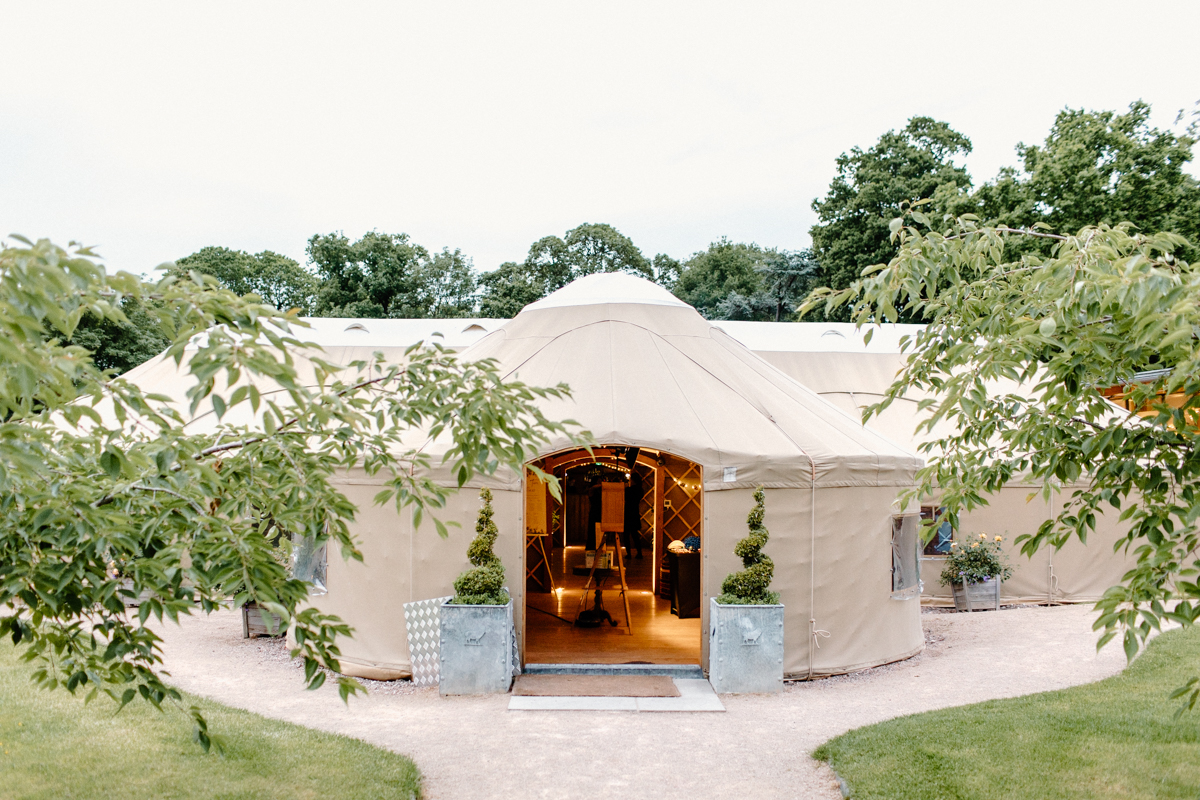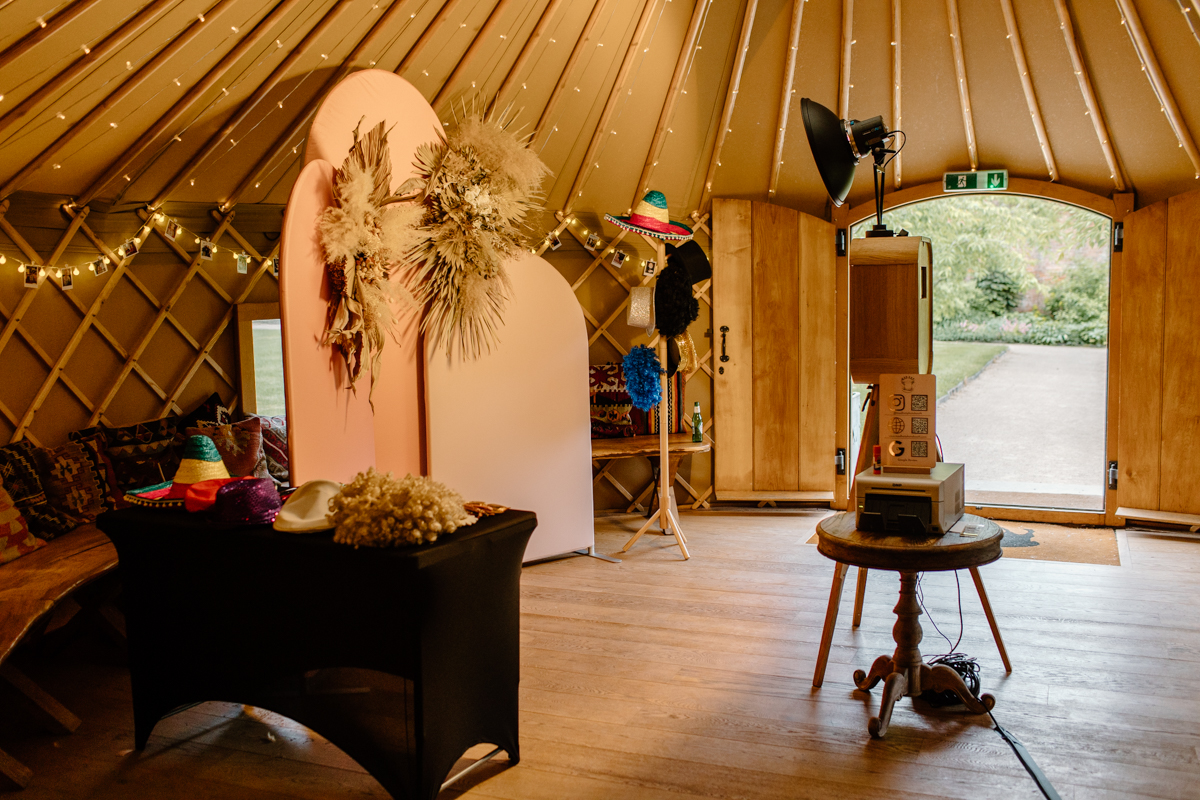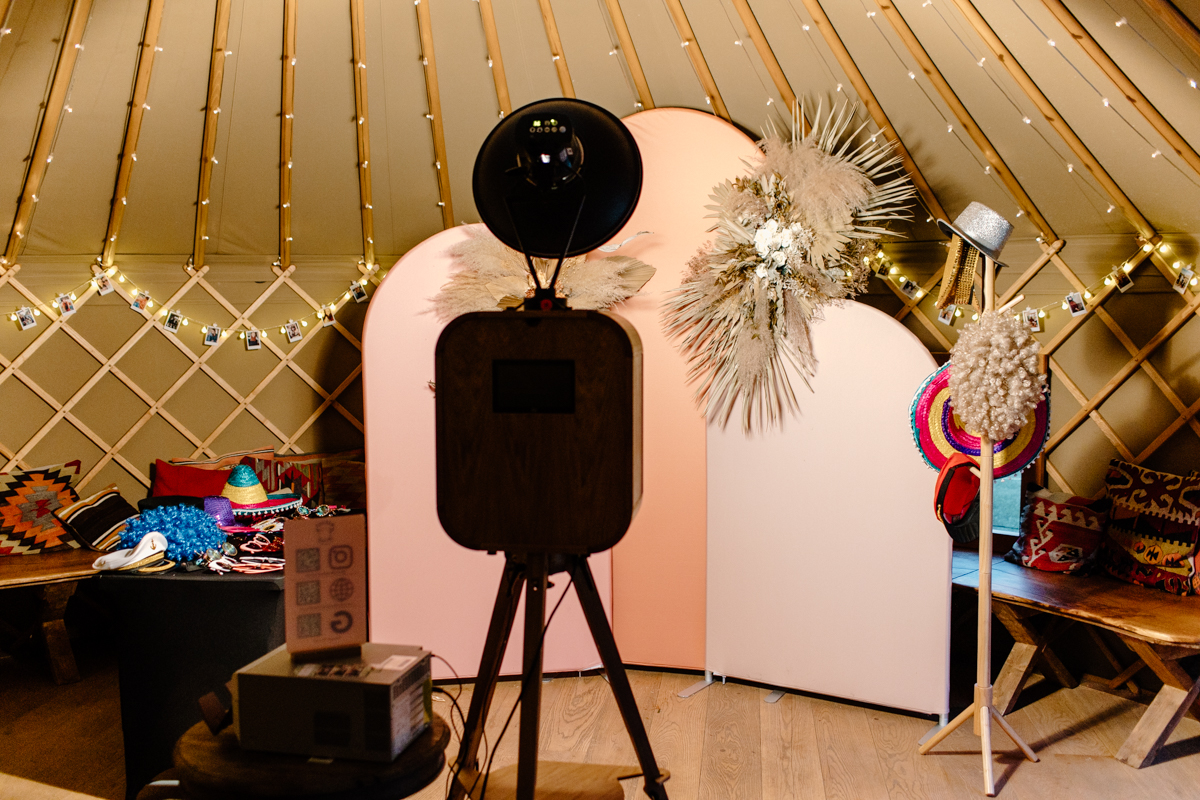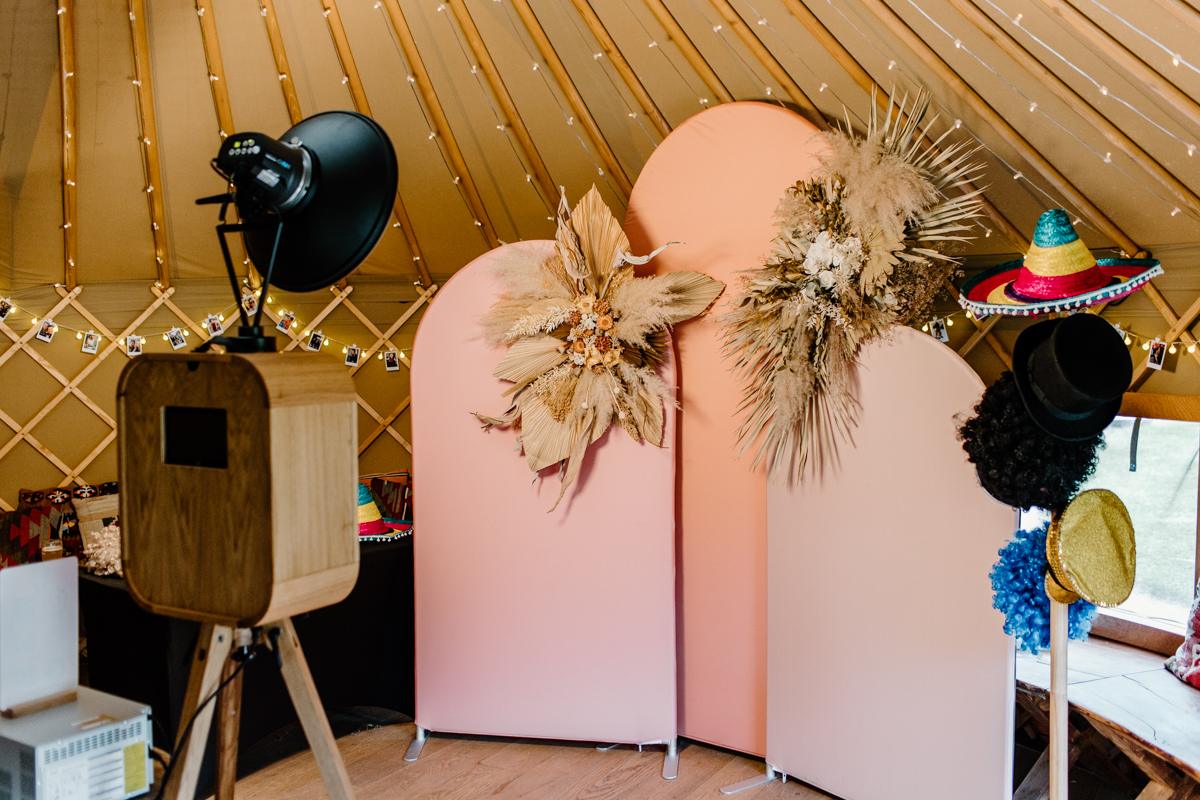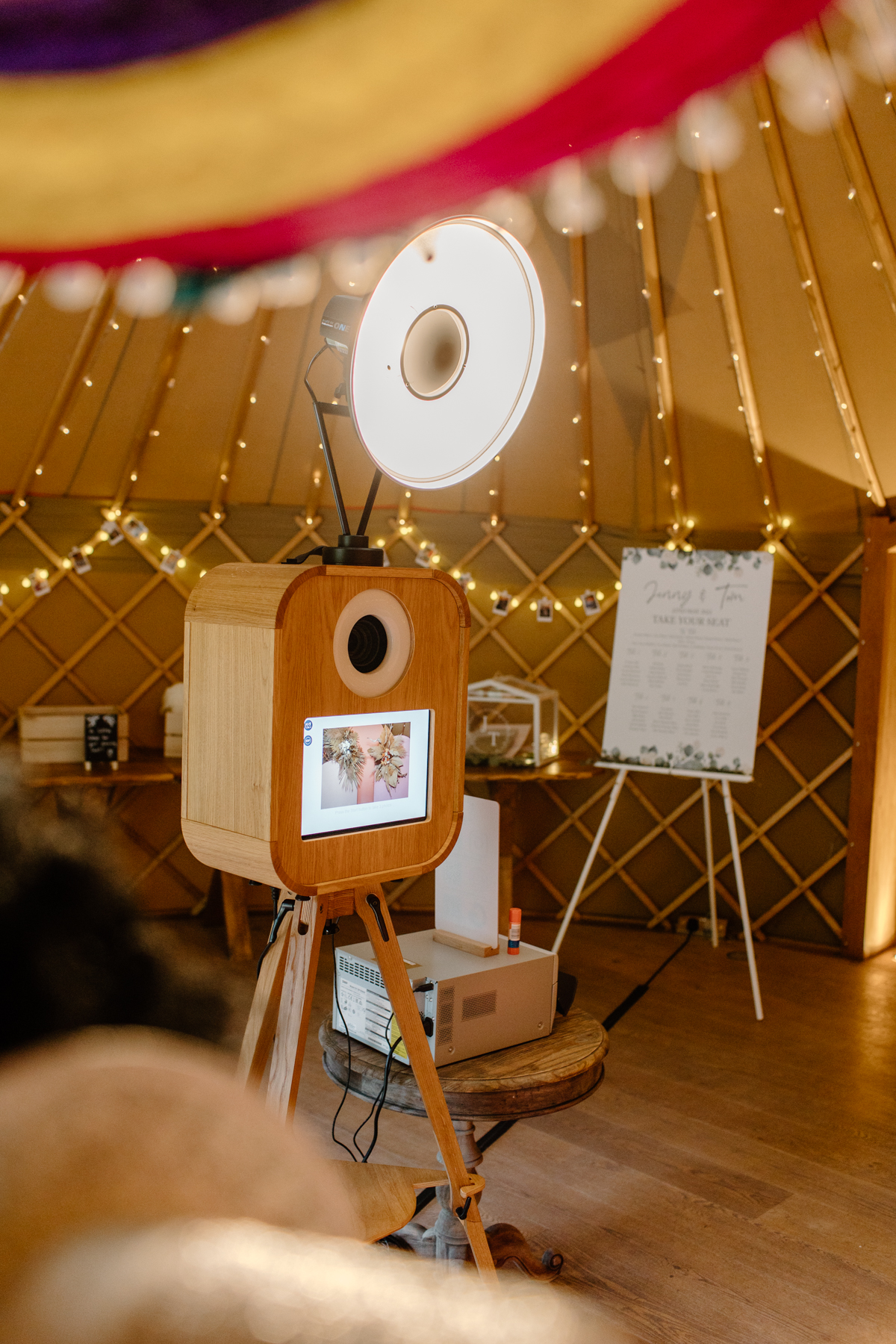 Let's get the party started!