You may be familiar with our sequins backdrops. But did you know we also have other options? Like this modern photo booth backdrop? The moment we saw the arches we knew they were meant for us!
I'm really excited to introduce you to the Summer vibes arches. If sequins are not your thing, this might be the perfect replacement. With tones of blush and coral and a very modern twist, it's definitely a show stopper!
We could absolutely see this working so well for a wedding ceremony backdrop, too, with lots more dried flower arrangements around. If you're in the Cotswolds area and you'd be interested in using this for your wedding ceremony as well as for your photo booth, do let us know! We are always open to creative ideas!
Follow the link for all the other modern photo booth backdrops and extras you can add!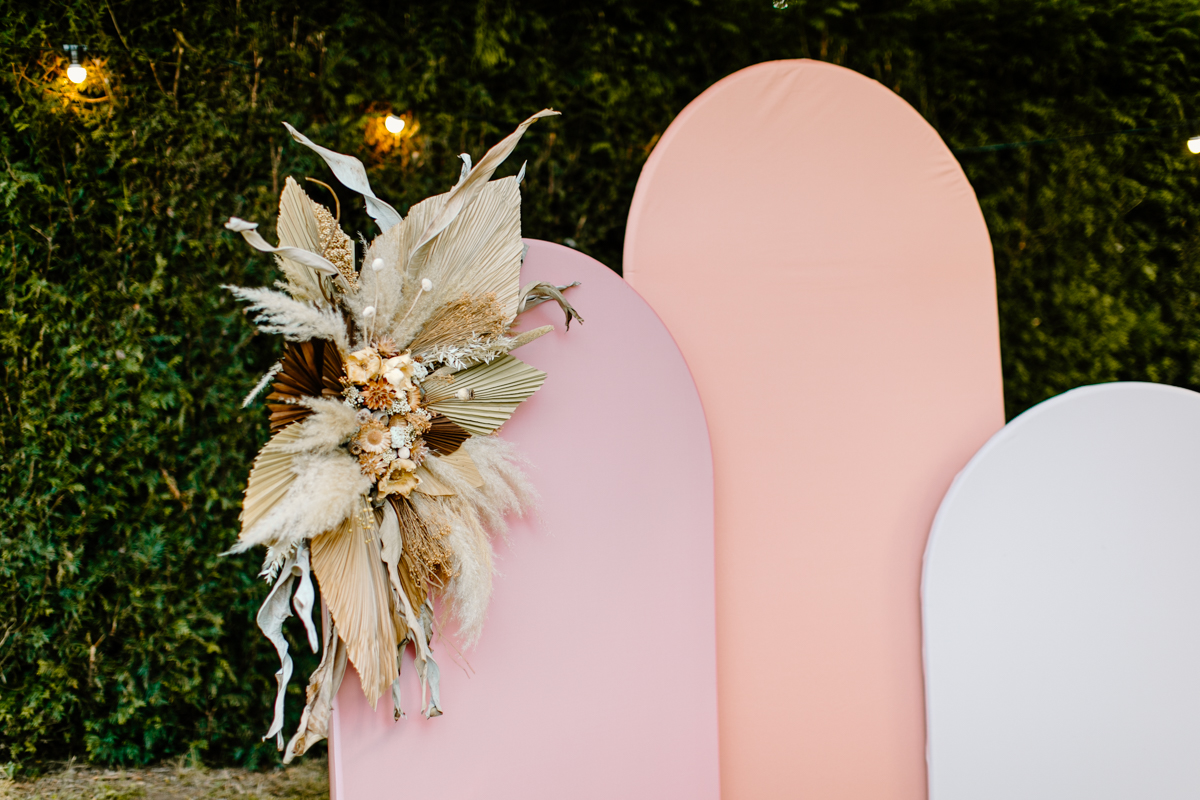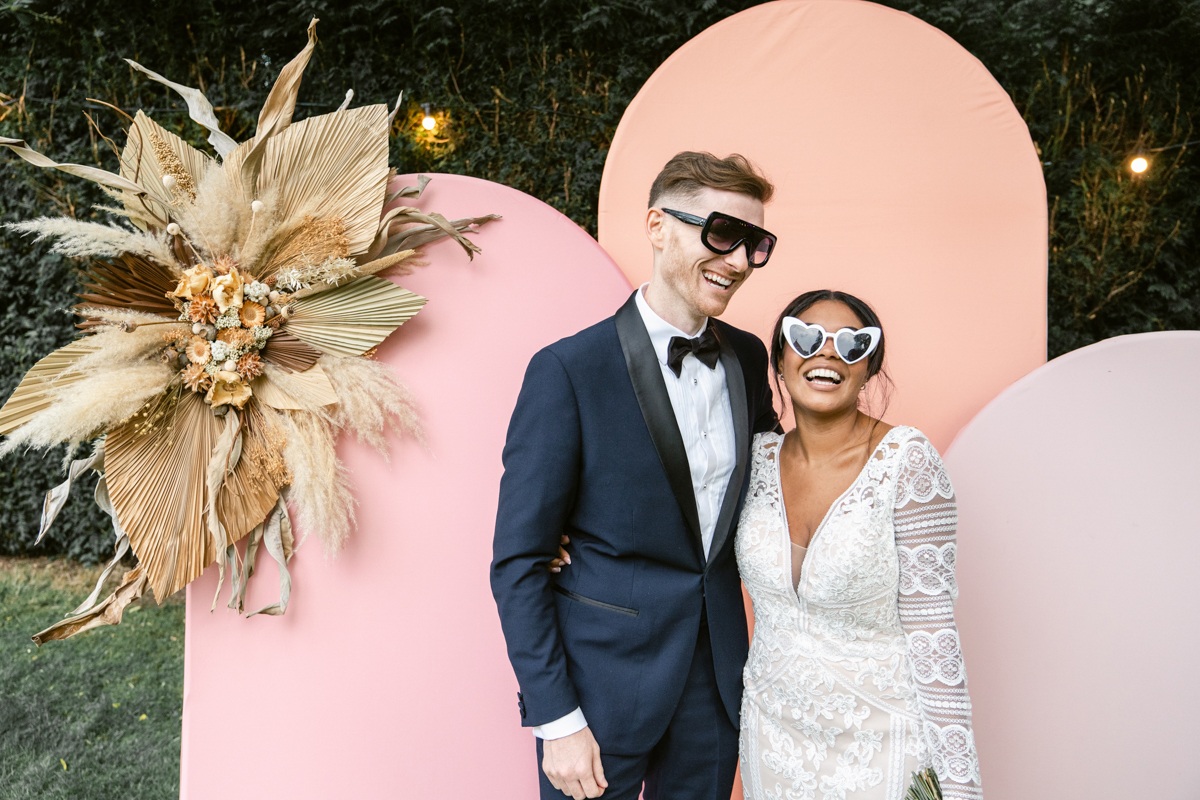 Images courtesy of Jessica Raphael Photography and Green Antlers Photography.