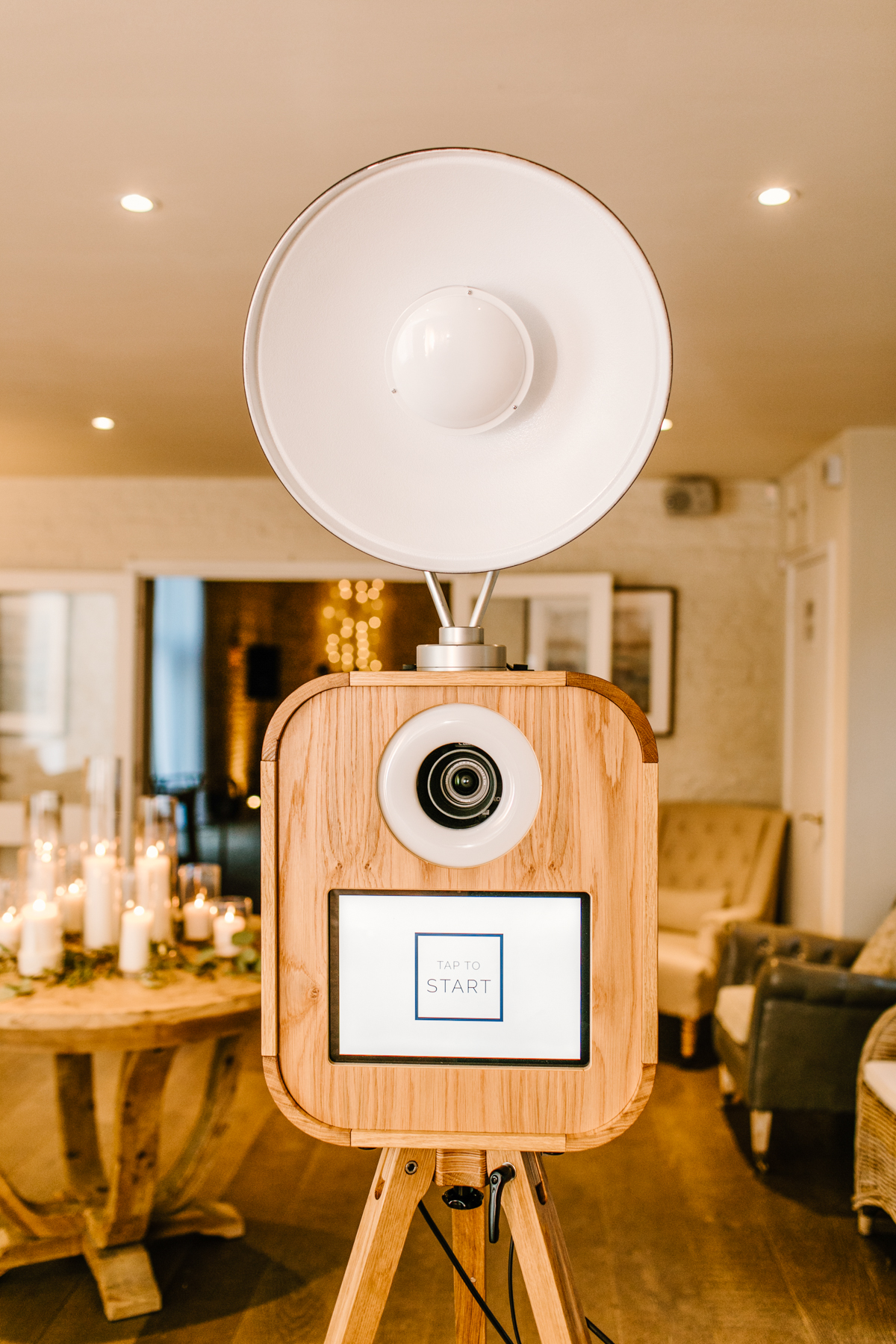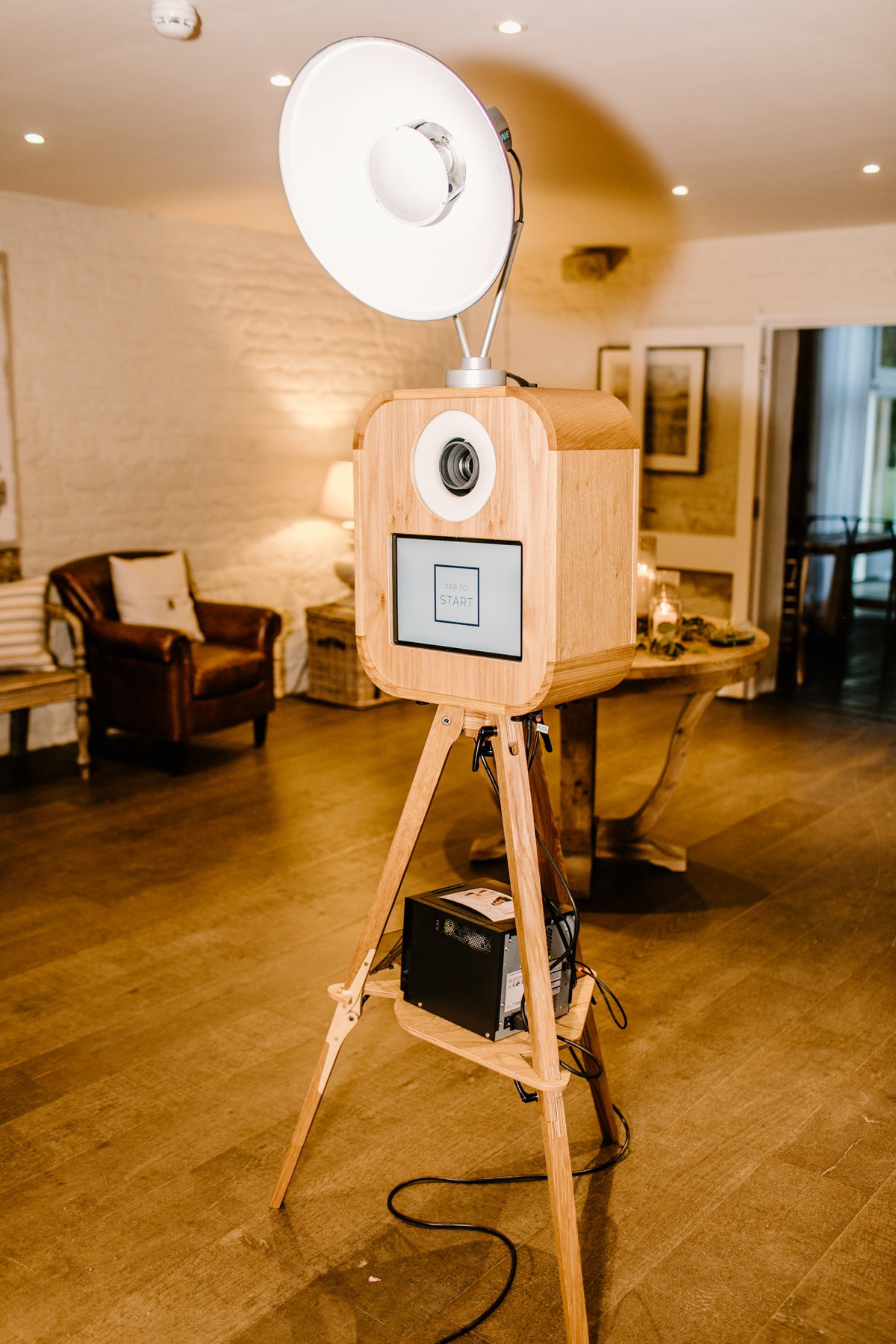 We have a growing collection of modern and really fun photo booth backdrops to fit for any occasion.
YOU CAN ALSO HAVE YOUR OWN BACKDROP OR SIMPLY DECIDE TO USE A PRETTY WALL FROM THE VENUE.
HAVE AN IDEA FOR AN EXCITING NEW backdrop FOR YOUR EVENT?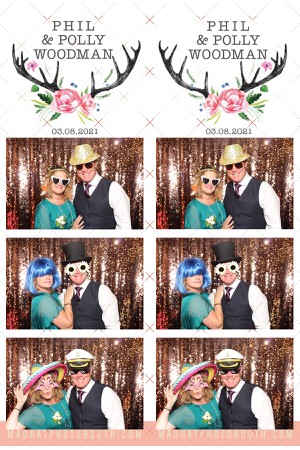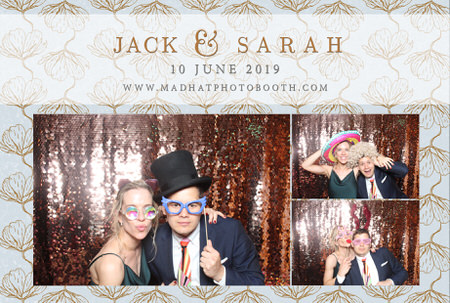 6x2 STRIPS
6x4 LARGE
You can easily swap your strips for a large image instead, no matter your package.
You get a custom design to suit your event, for no extra fee.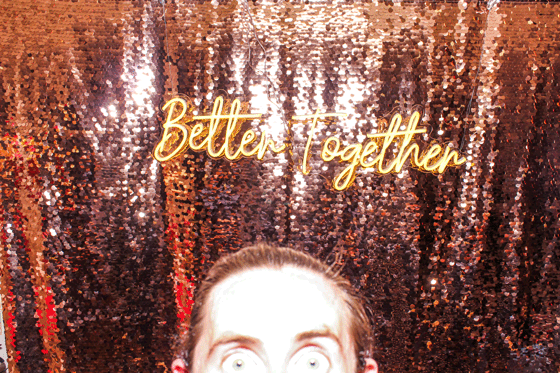 COVERING
The Cotswolds,Gloucestershire
Surroundings