Breaking Down Mad Hat Photo Booth Party Setup
Did you know that the first known photo booth machine was featured at the World Fair in Paris in 1889 ?! From then 'till 2019, can you imagine the changes and all the different shapes and forms a photo booth has been through?
I wanted to walk you through our photo booth party setup since there's SO many different types out there.
____________________
First thing you can notice, this photo booth is not the old school go-behind-the-curtains photo booth. It's got an open style design, so the more people jumping in, the merrier.
It typically requires 2.5 x 2.5 m to fully setup the entire equipment. Depending on the location, this can be adapted to your needs. 
1.The Wooden Photo Booth box- has a self-contained camera and ipad, with a flash on top. All that's required is one socket.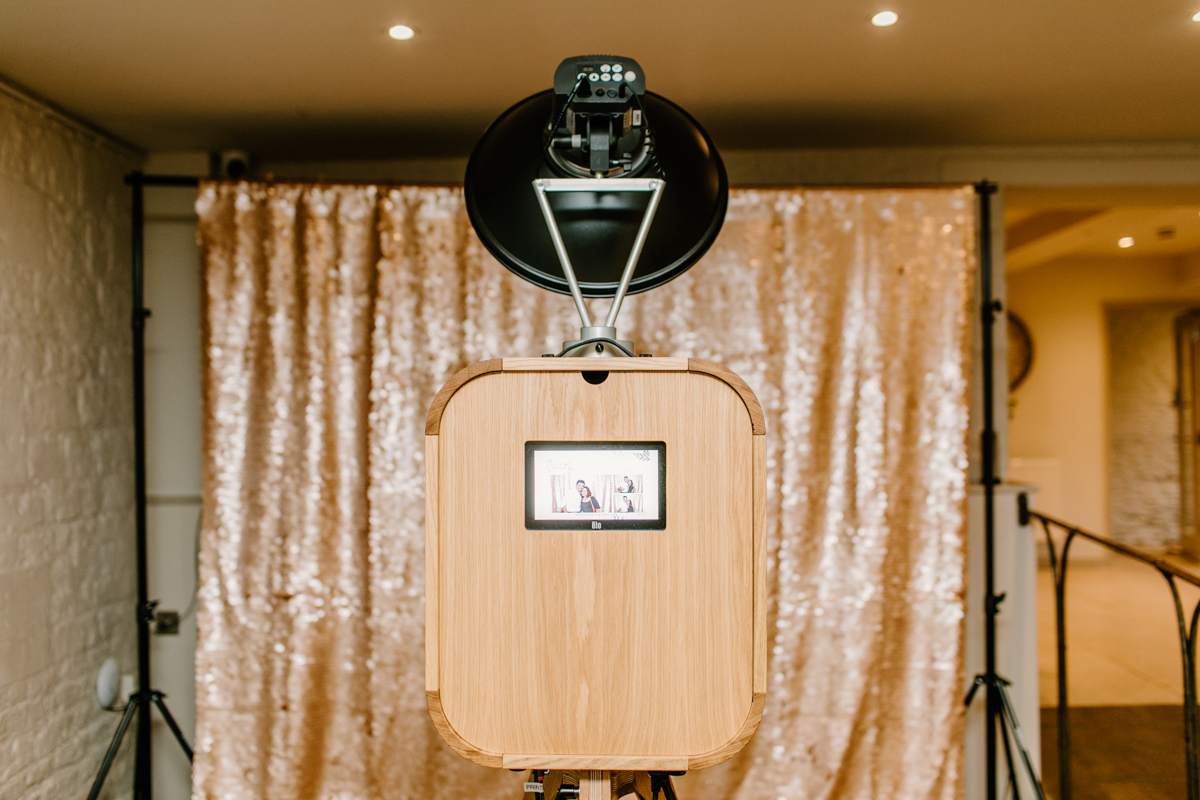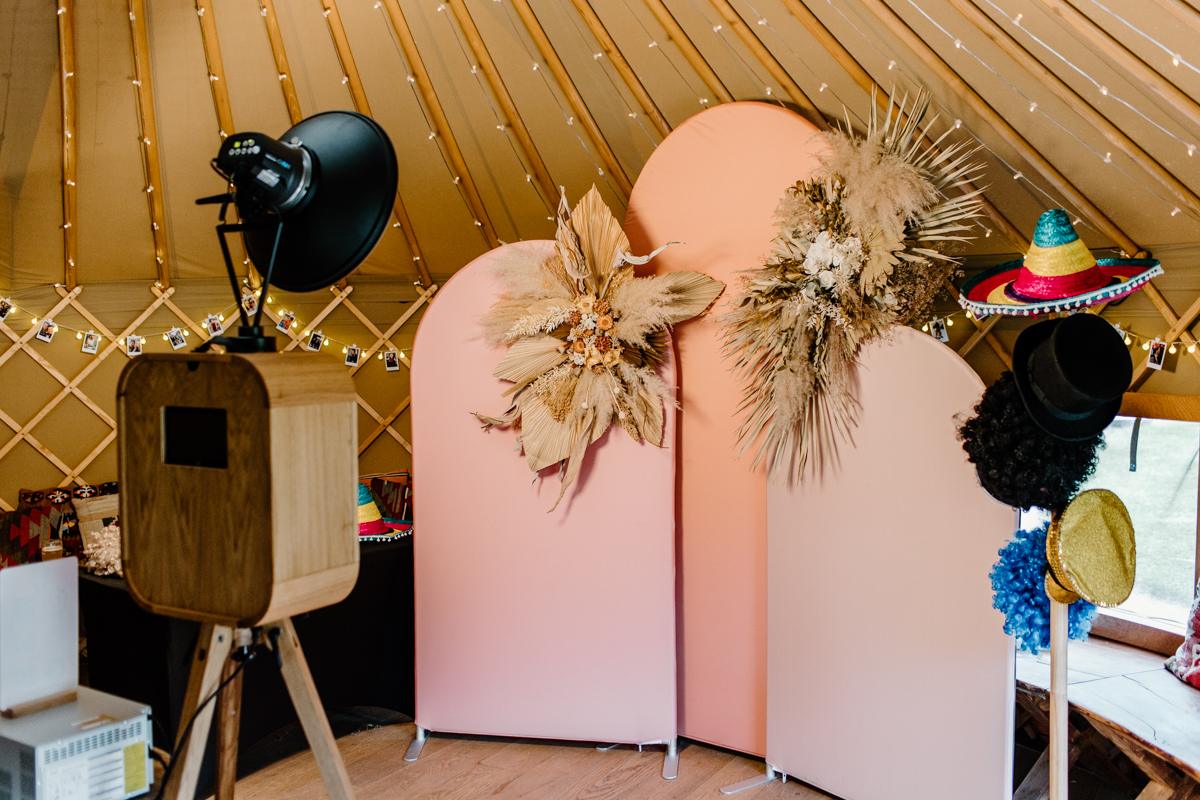 2. The Backdrop goes on a stand that can easily be mounted against any wall in any venue, marquee or space you'd have available.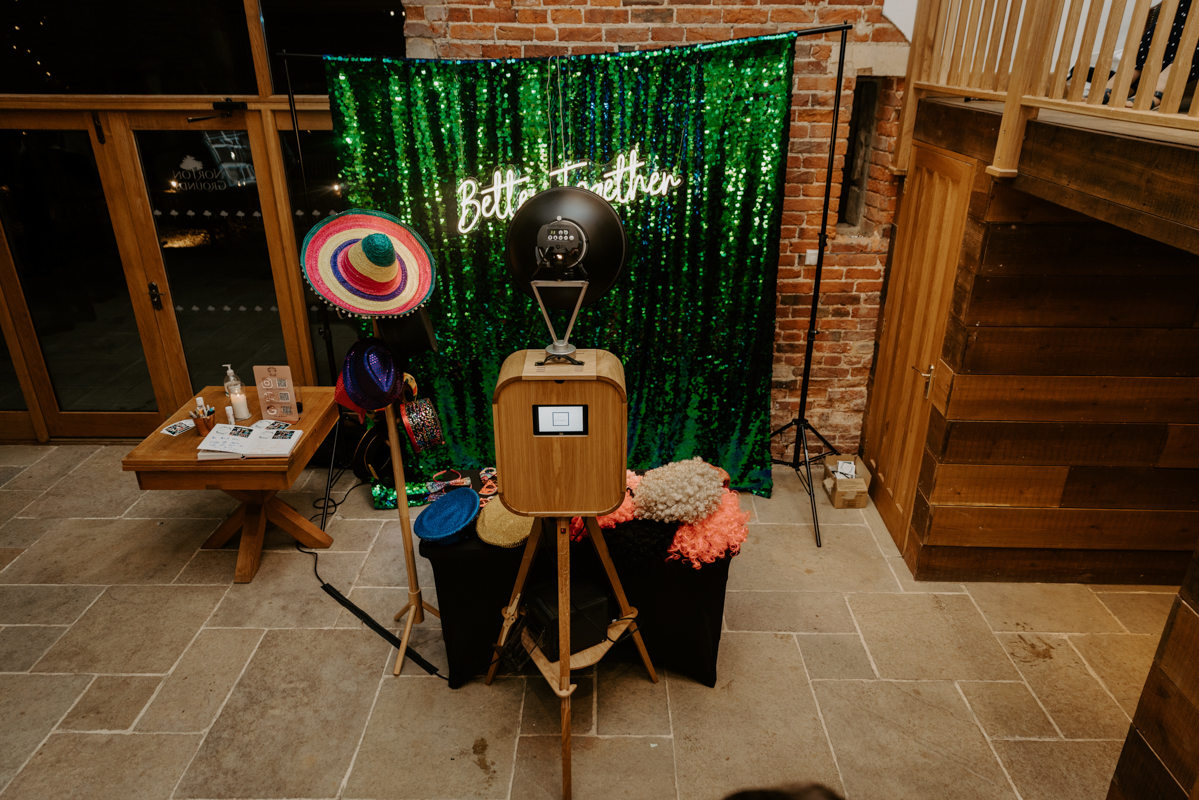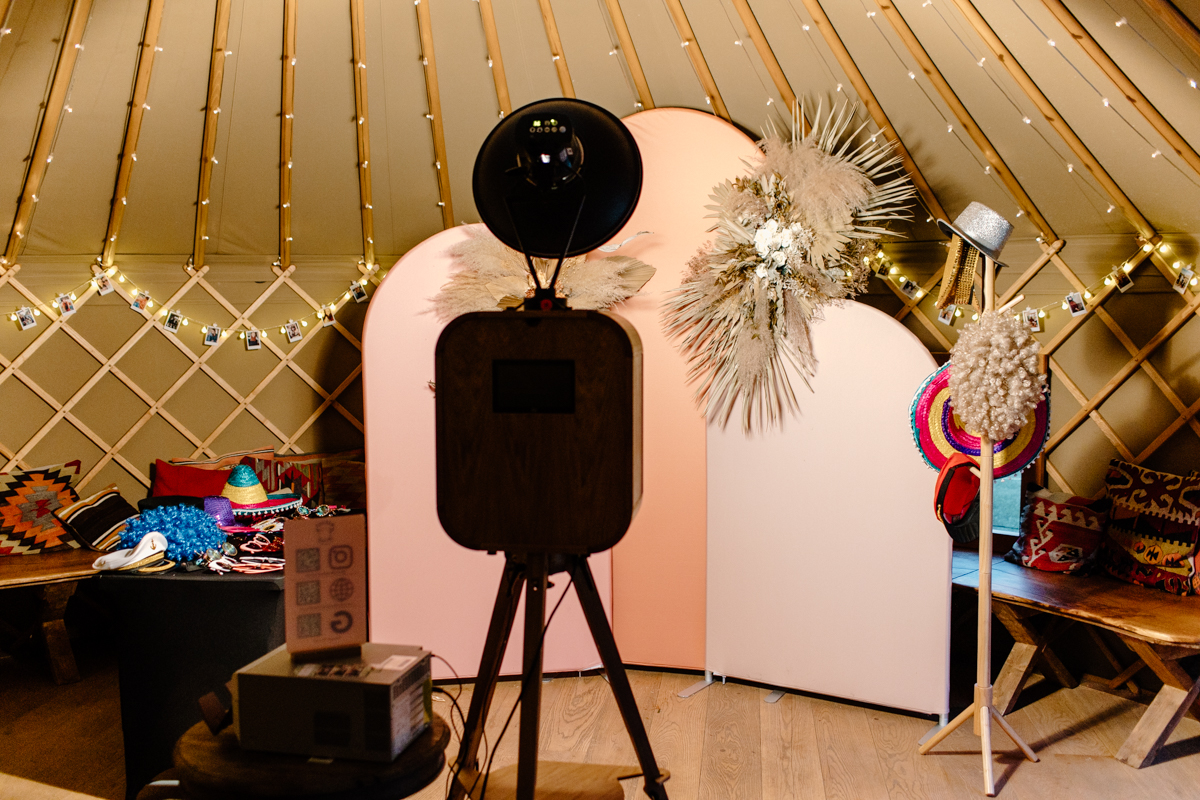 3. Props Table – what's a photo booth without props. right?
This table would take about 1.5 m space but can be moved around easily and if space was a real issue for a particular venue, we could have the props in baskets or anything else that takes much less space. Many times, we use a smaller table from the venue when possible.
Here's some more pictures of the party setup to give you a clear idea of what to expect if you hire us for your wedding reception or corporate event.
Not a photo booth hiding in a corner, behind pulled corner. Mad Hat Photo Booth is an open invitation for anyone to join the party, with props for all tastes and sizes and unlimited prints!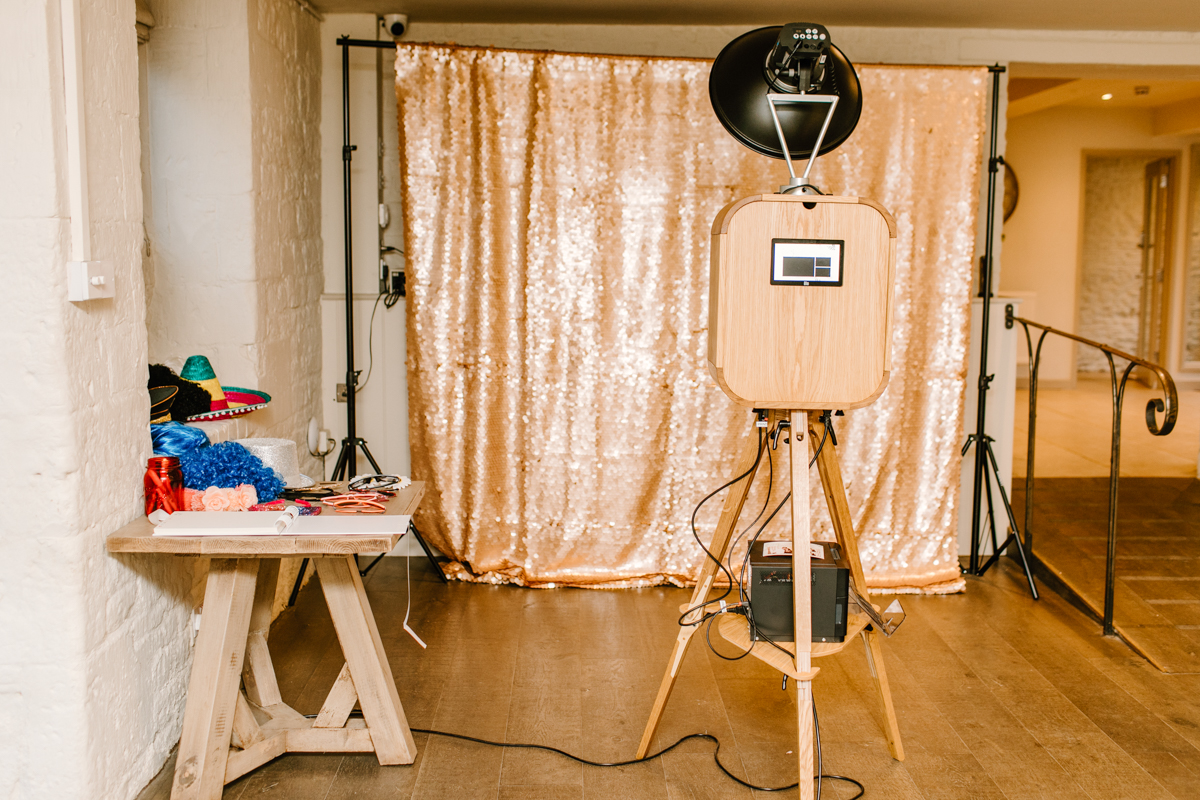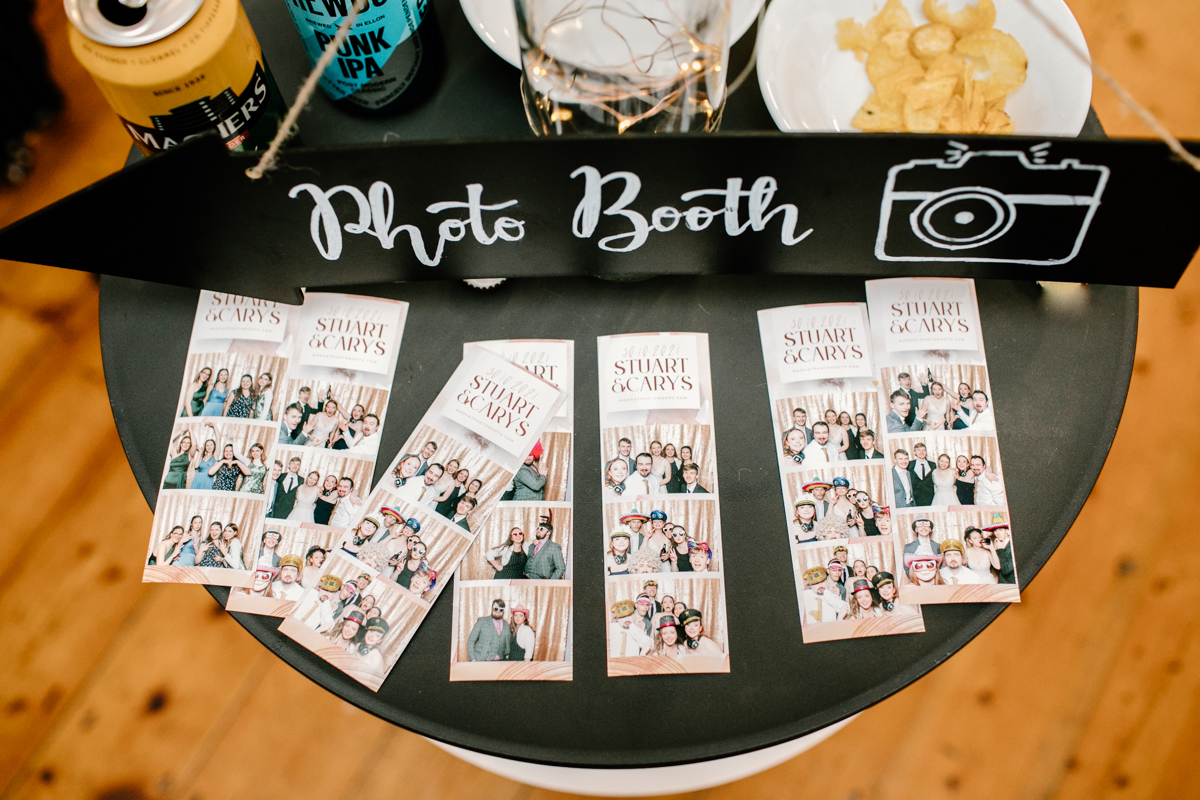 I also suggest you should read another article we wrote, talking about the difference between a DIY photo booth and a hired booth.