Gold sequins are the craziest, most fun option we've had so far! Absolutely love it, no matter how bold and gold it looks like! Given it is all about entertaining your guests, this photo booth backdrop is a fabulous choice!
You can see the full collection of backdrops here.
For more events we've been part of, you can also check here.
We have 2 wooden photo booths for hire, so do get in touch, even if it's last minute! Never too late to book your entertainment.
Contact us if you're looking for a photo booth for your wedding party entertainment!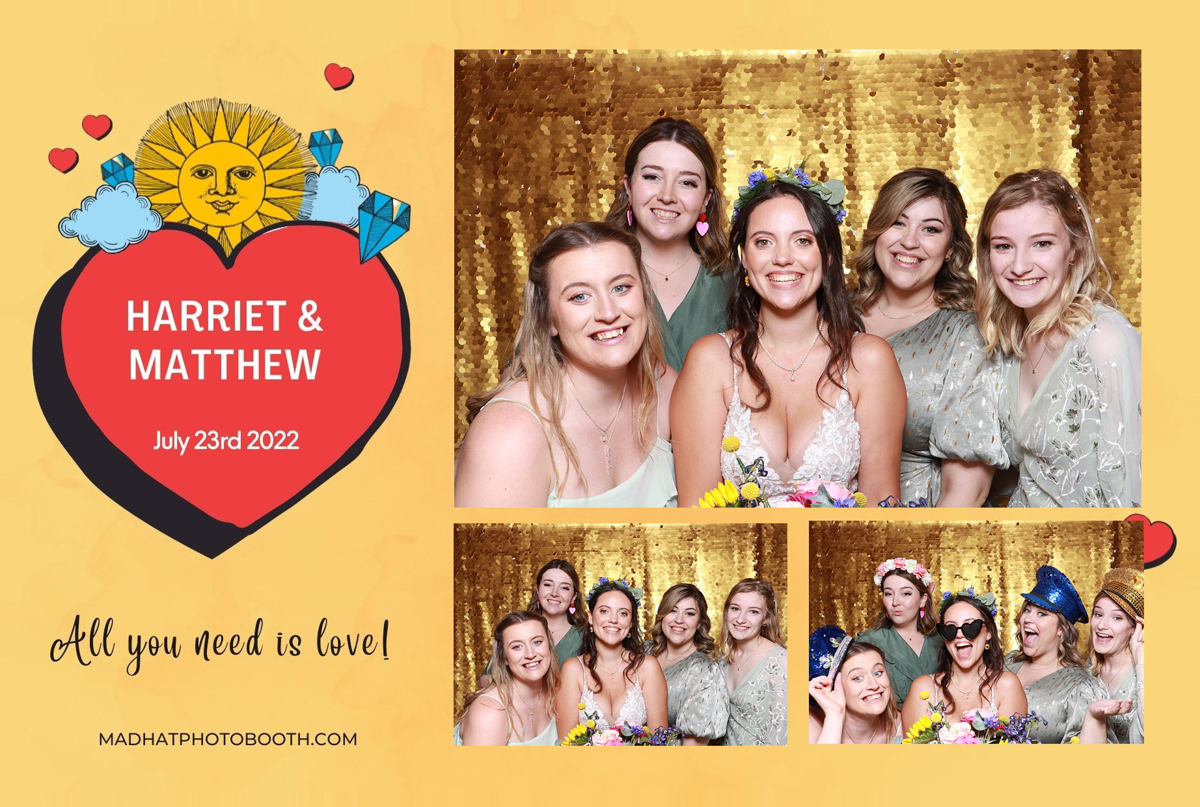 Wedding photo booth : Swallows Nest Barn , Stratford