What's the difference between a DIY photo booth and a hired photo booth?
You're probably planning a wedding or a party and would love to have a photo booth for your guests. Awesome!
Your budget isn't big so you're considering a DIY photo booth. Not so awesome…
Here's a few reasons why we think a DIY photo booth is so different from a professionally hired photo booth. 
DIY PHOTO BOOTH
Low quality images
No copies for your guests to take home (unless they take yours)
Fun for the moment, forgotten next day
Less people involved ( elder people are less likely to pose for a polaroid camera or something hidden in a corner)
Images lost, unless saved in a guest book immediately
No digital files of the fun moments
Cheaper but not cheap (add cost of props, maybe a backdrop, camera, film)
Takes time to plan and set up
Extra waste you probably won't use again after the event


HIRED PHOTO BOOTH
High quality images
As many extra copies for the guests as wanted
Extremely fun during the event and something to look at again the next day (or stick on your fridge)
All ages get involved ( elder people are 100% more likely to get involved when it's a professional set up)
Images saved in a guestbook straight away
Totally affordable (could be chipped in as a gift from relatives)
Digital files and even gifs in your email to share on social media
Everything is set up for you and takes no prep time
All cleared out for you after the event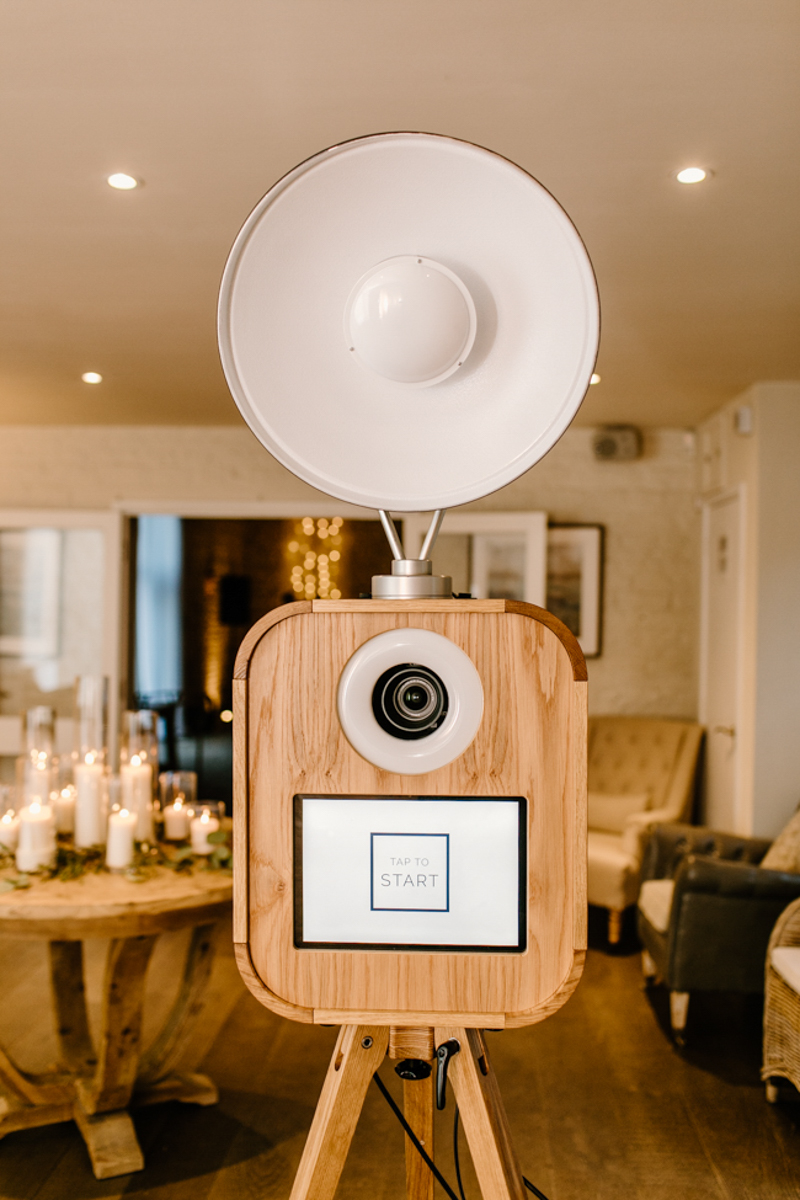 Our professional advice? A big NO for the DIY photo booth! Saving a little bit of money, you would actually miss out on a great experience and the chance to make a big impression! 
We promise you an awesome photo booth with high quality prints and a gorgeous guest book to take home same evening is actually not a fortune! You can check our prices to convince yourself.
Want to see why we believe Mad Hat Photo Booth is pretty awesome? If we may say so ourselves…..