Planning your wedding reception entertainment? Here's some wedding advice people can't wait to give you!
Well, you will definitely get to hear lots of wedding advice from well-intentioned friends and family. But let me tell you, not all wedding advice is good advice. On the contrary, we've actually heard some of the worst advice throughout the years so we thought we'd share some with you!
BEST: You definitely need to hire a band! It creates so much atmosphere in the evening and will get everyone on the dance floor!  A ceilidh band is also an option, so the elder guests can enjoy it! Actually, everyone of all ages will be dancing away!
WORST: Music? Don't worry, your Spotify list is more than enough. Plus, it's free. The venue must have some speakers somewhere. Imagine all the money you'd save up!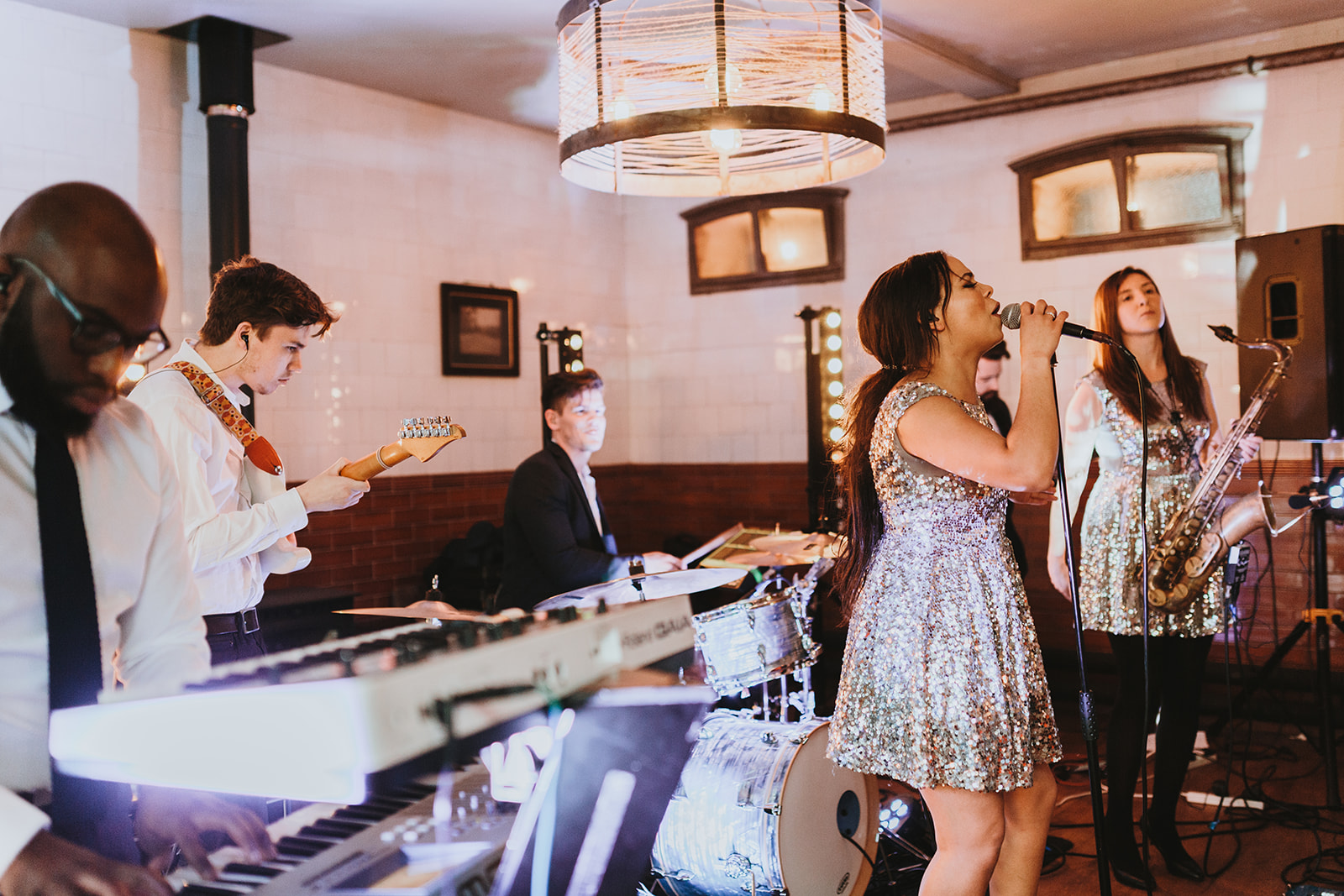 BEST: A photographer for the wedding reception? Absolutely! The best moments of the day happen in the evening, when everyone is relaxed and having so much fun! You will love to have those images!
WORST: Oh, definitely don't need to hire a photographer for the evening time. People will take photos with their phones anyway. Those pictures aren't as important as the ceremony and everything else.
BEST: One of my favourite parts is the photo booth! They are such fun and everyone will enjoy them, no matter the age! Your guests will also go home with some prints from your wedding so it doubles as wedding favours, too!
WORST: Definitely don't need to hire a professional photo booth! You can simply buy a Polaroid and lots of props and have everything set up in a corner somewhere. People will love it and you might get to keep some instant prints, too. The easiest thing to do! Older guests don't really care about that anyway!
BEST: It would be a great idea to have some food in the evening. Cheese platters or a brisket are the most popular options! Otherwise your guests keep drinking and they don't really enjoy the party as much (or won't remember it next day, for sure).
WORST: If you have your main meal later in the evening, you should definitely not overspend on food. There's plenty of drinks to go around! That's why they come to the party, right? Don't spend extra if you don't need to, what I always say!
We hope that more than anything, this was a fun read! Our only tip is to not take in every bit of wedding advice in.
YOU do YOU.
 Whether you want a band or not, a photo booth or not , what's important is that you do what makes you happy. At the end of the day, you shouldn't have any regrets, that's all.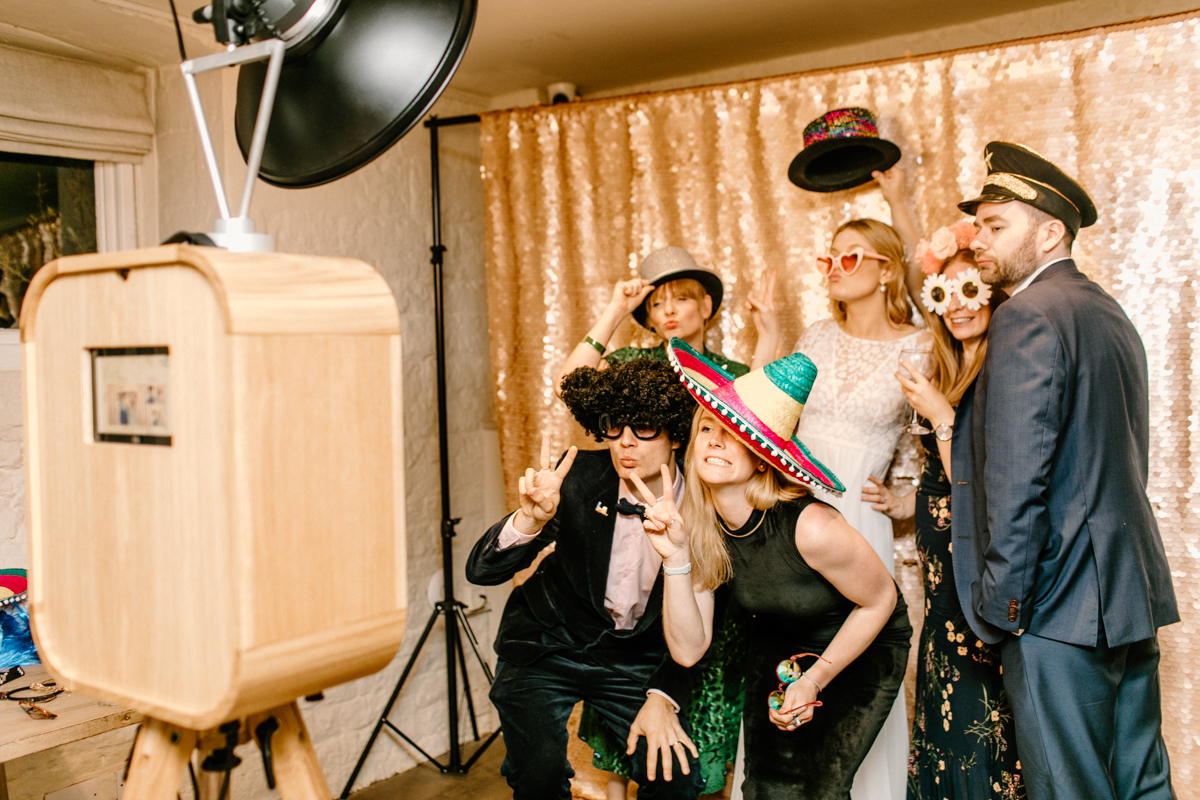 If you're looking for some wedding planning tips from someone in the industry who actually has plenty of experience with weddings, you should read the blog.
We also shared some pretty amazing wedding entertainment tips on Mad Hat Photo Booth blog to help you plan your evening!
Also, if you actually want to save some money on your wedding day, here's some ideas on how to use a photo booth backdrop 5 ways!