Want to know how to use your photo booth backdrop 5 times? All in the same day?!
Feeling creative for your wedding day? Want to do lots of DIY to save up a bit?
There's many ways to do so. For start, have a read through an article we wrote recently, on how to plan a simple wedding. Should give you lots of clear ideas for your wedding planning (click for loads more).
We also covered 5 ways on how to use the same backdrop for your wedding day – all in the same day! We won't expand too much, but had to also mention these here.
One way to use your creative superpower, is to create a photo booth backdrop that would work brilliantly in 5 different scenarios! Yes, you read that right!
1. Ceremony
Start with a Pinterest board of your dream wedding ceremony backdrops you can find. Then start focusing on the ones you could actually make / get someone make for you. Pick one backdrop that would work not only for the ceremony but all of the next options, too. That's when you know you have a winner.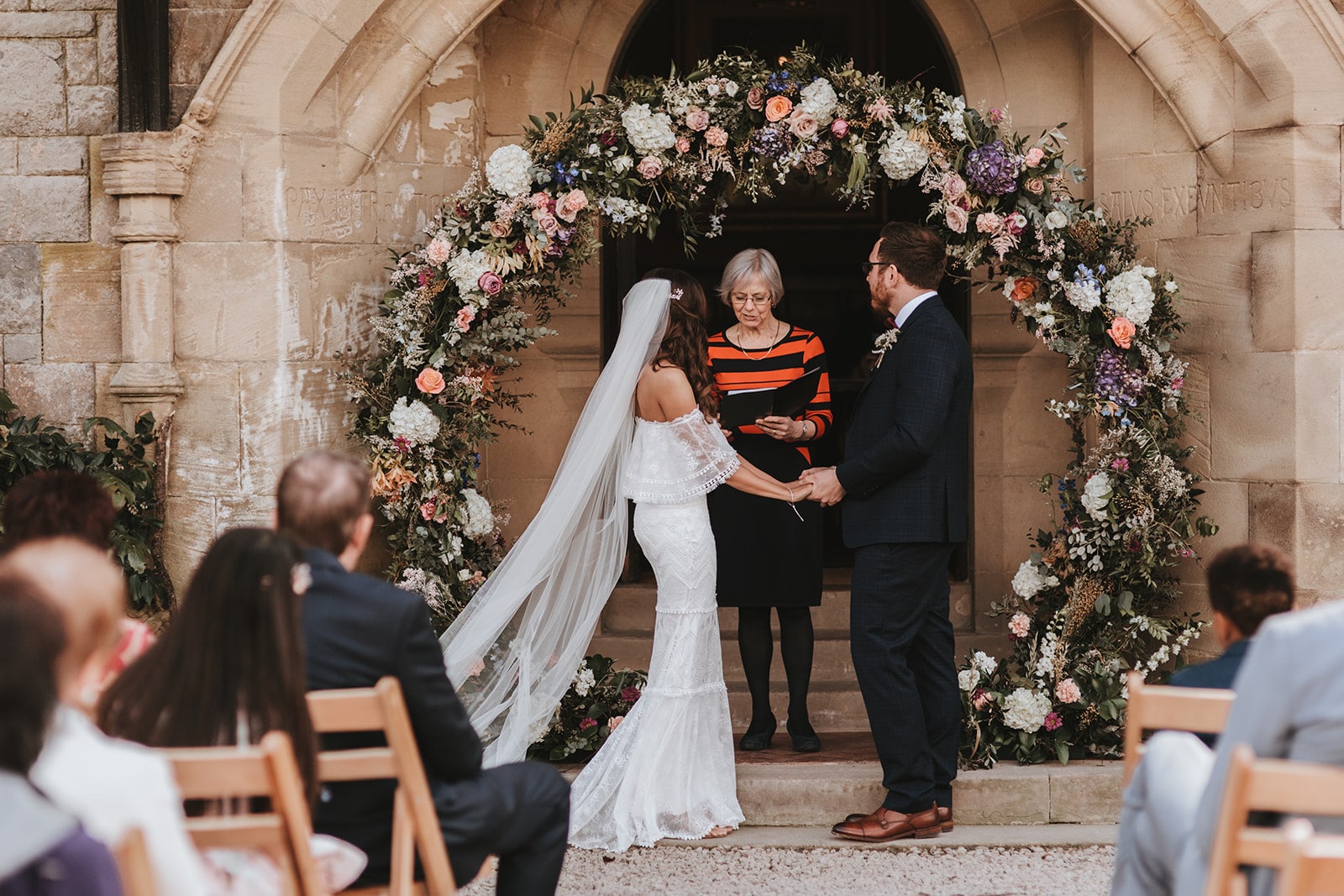 2. Group Photos
Once you decided on a wedding ceremony backdrop, it's easy. Make sure you have at least couple of people in charge of moving it from one location to the other. To be even more safe, plan the day in such way that you don't need to move the backdrop more than twice. Planning is key.
3. Portrait session
Once the group shots are done, simply ask your friends and family to give you some time and space for the bridal portraits. Stick in the same spot for a few to make sure you've made the most of your awesome wedding ceremony backdrop!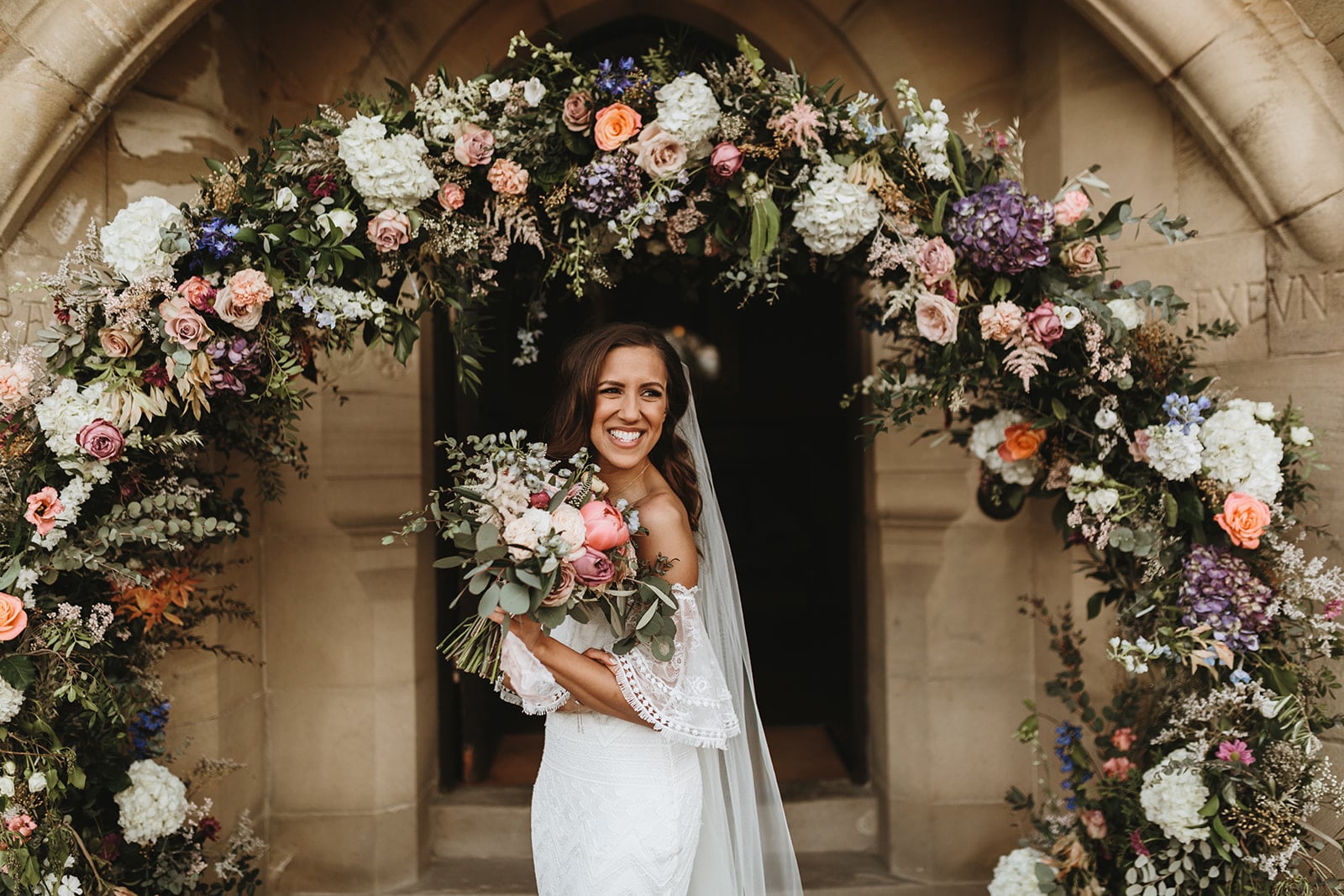 4. Reception
I'm guessing the reception will be in a different place from your ceremony so this would be a good time to move the backdrop behind your top table. Why not make the most of it, right?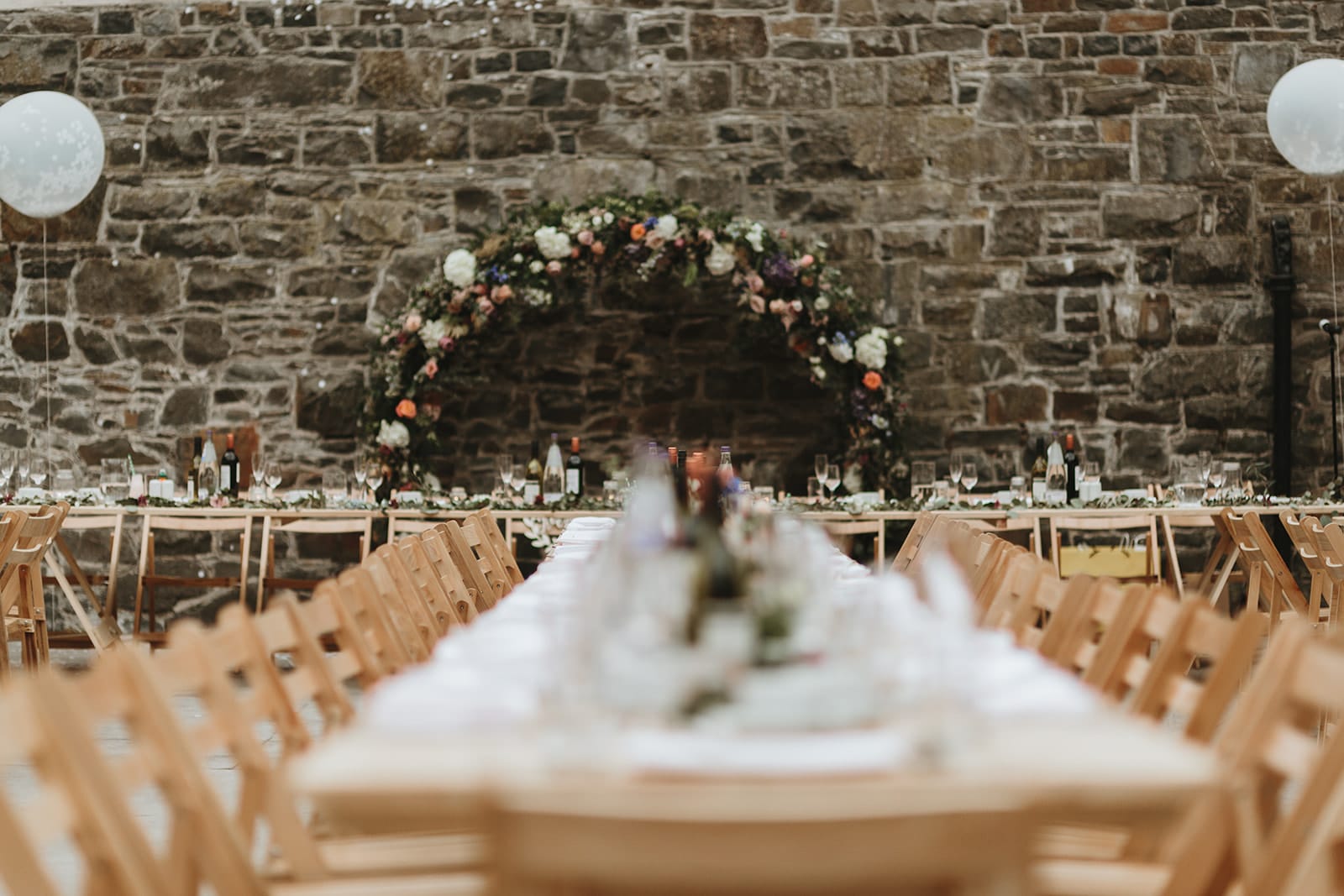 5. Photo Booth
Finally the moment we've all been waiting for- the wedding entertainment!
A fantastic way to truly make the most of your wedding ceremony backdrop is to use it all the way until the end! That's including for your Mad Hat Photo Booth backdrop, of course! We're always open to any ideas in terms of backdrops or props so we love it when couples come with their own twist to the evening!
Now that you have this sorted , here's 10 wedding entertainment tips to help you even more!
Hope we gave you some good ideas for your wedding day and we can not wait to see your creations! Time to get pinning!