What's the difference between a photo booth hire and a professional photographer?
Did you know that the founders of Mad Hat Photo Booth are actually wedding photographers? We just saw too many boring photo booths and paper props at events… Then we just had to come with something different. It's why Mad Hat Photo Booth was born.
Therefor, we know what an important role a professional photographer has. Also, a photo booth would never take the place of a photographer the same way a photographer could never replace a photo booth. It's such a distinctive experience as well as a very different result.
Here's 8 clear differences between a photo booth and a photographer:
1. No staged photos for a photo booth >>>
people get more photography aware/awkward in front of the camera
2. Photo booths are a form of entertainment >>>
photographers offer a means of documenting the story of the day
3. Photo booths offer instant prints >>>
your photographer will probably take days or weeks to share the final result
4. Photo booths are most used during the evening entertainment for your wedding >>>
your photographer is most needed during the day of the event whilst in the evening, many photographers leave so a photo booth is the perfect addition
5. Photo booth prints are great for capturing silly memories >>>
professional photographers are great at capturing formal group shots, treasured years after the event
6. Photo booths can offer gifs to send via email >>>
a professional camera does not shoot gifs
7. Photo booth images are also brilliant for social media >>>
it is rare every guest would receive all the photos from a professional photographer
8. With photo booth hire, you can go the extra mile and have lots of fun an crazy props >>>
for a typical event, you don't usually have props laying around for people to pose with, that's for sure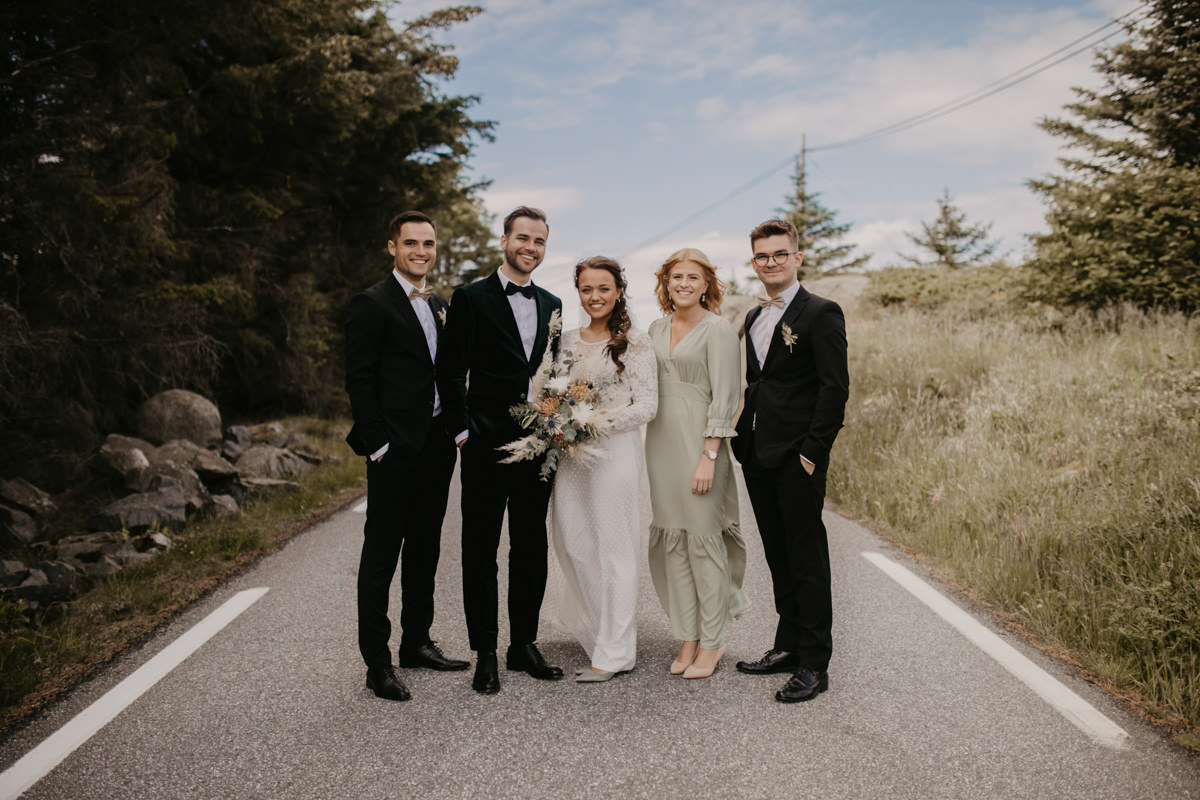 Are you now convinced you also need a photo booth hire for your event?
Not sure whether a DIY photo booth vs. a photo booth hire would be the best choice? Check out our article to read some truths about about.