Another day, another epic wedding at Lapstone Barn Chipping Campden.
You've probably seen by now that we do a lot of events at Lapstone Barn simply because they are amazing and their couples are absolute stars! So we're always honoured when we get to be part of any wedding or corporate event near Chipping Campden or Cotswolds altogether.
When you have such incredible Cotswolds wedding venues on your doorstep, it's just too much fun! That's why we bought our second photo booth this year, to make sure we can get to as many as possible, the next year! Because looking at the calendar already, it's going to be crazy! But the best type of crazy!
We truly love the sequins backdrops people seem to be drawn to, and this champagne one is definitely the most popular so far. But we have more colours, so please have a look here if you're interested in the booth for your event!
If you're curious to see other real weddings we've been part of, do check our blog, we constantly update it!
Get in touch if you're planning a Lapstone Barn wedding near Chipping Campden, as we'd love to be part of your event!
Wedding Venue: Lapstone Barn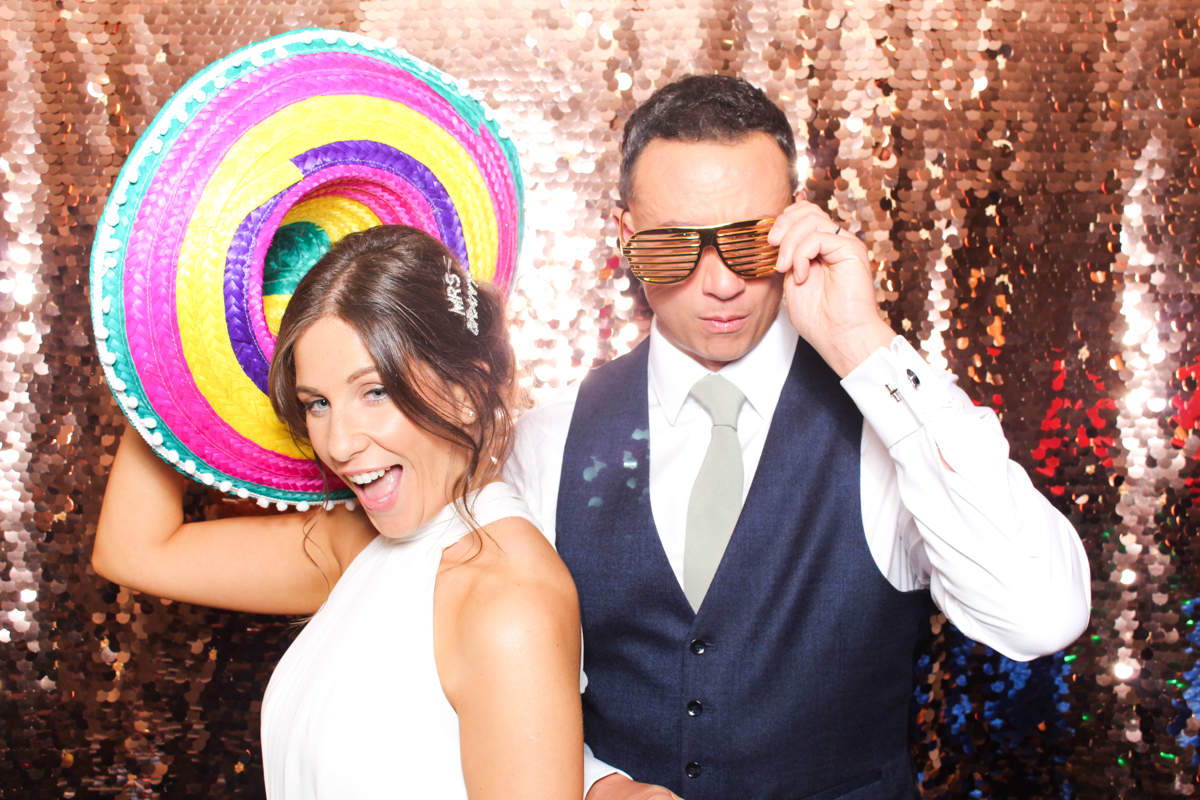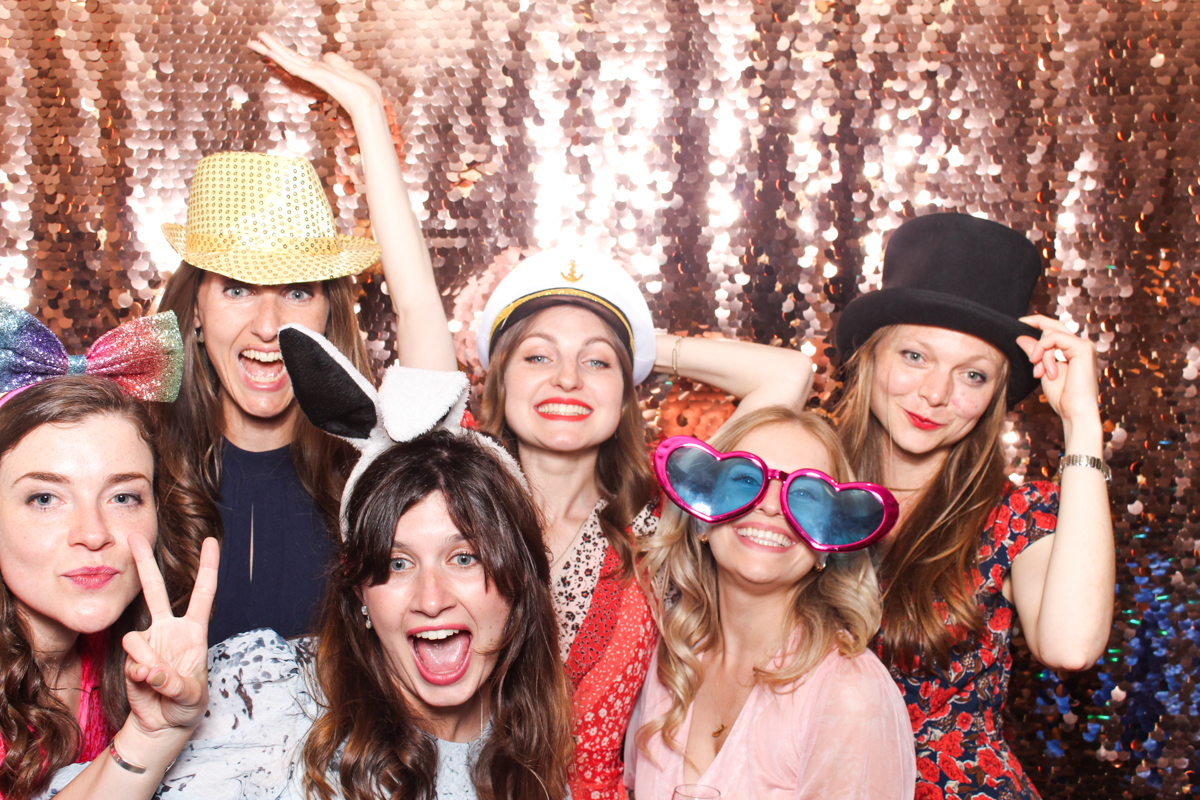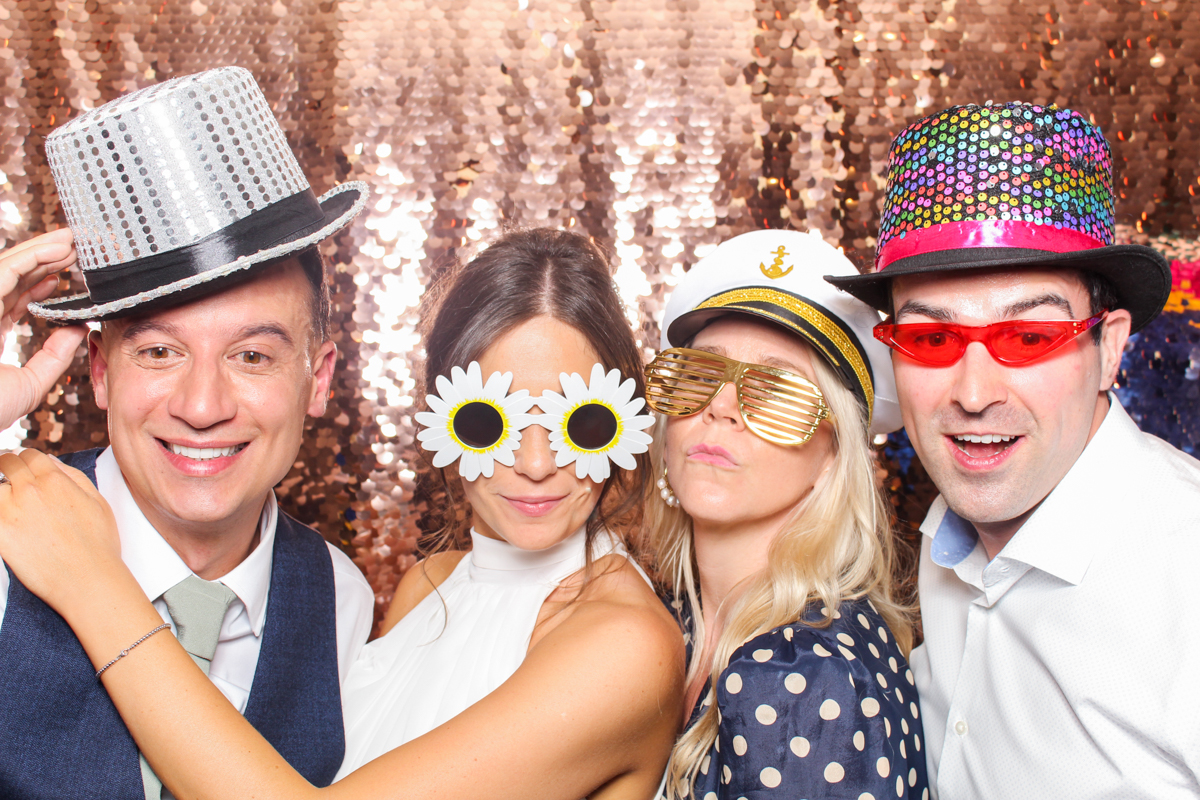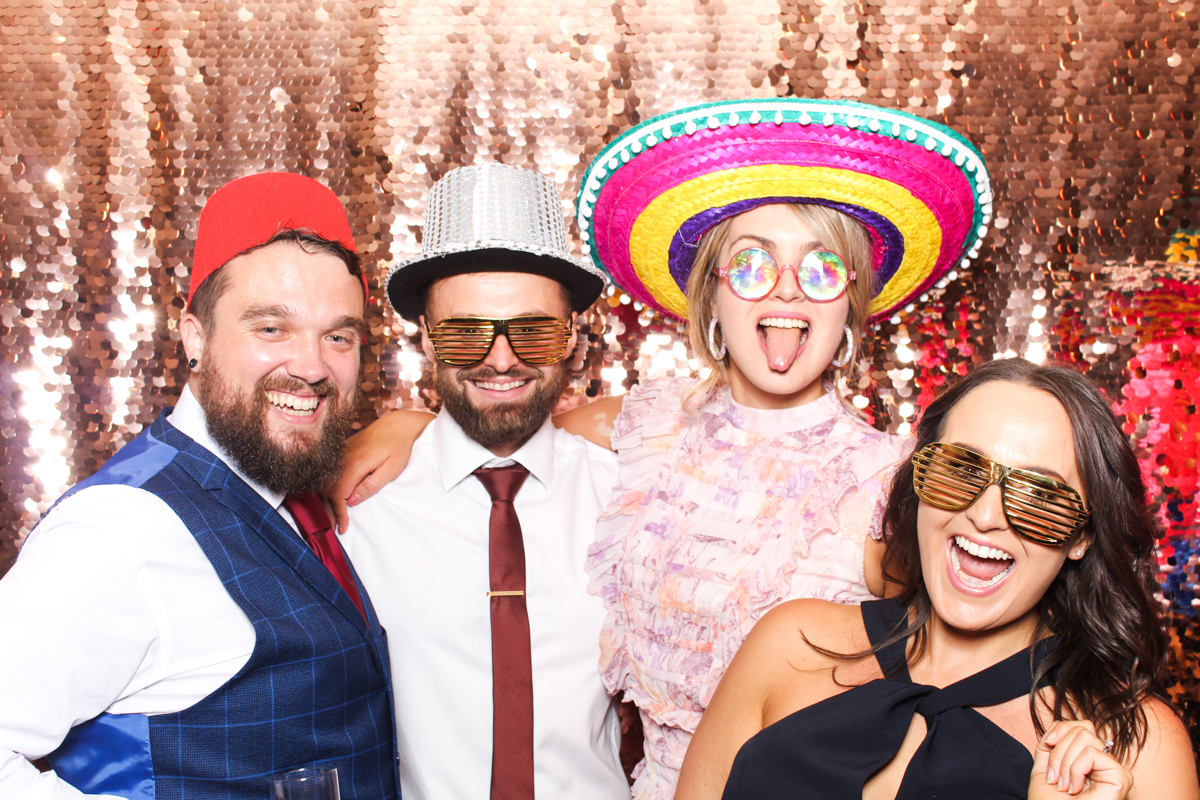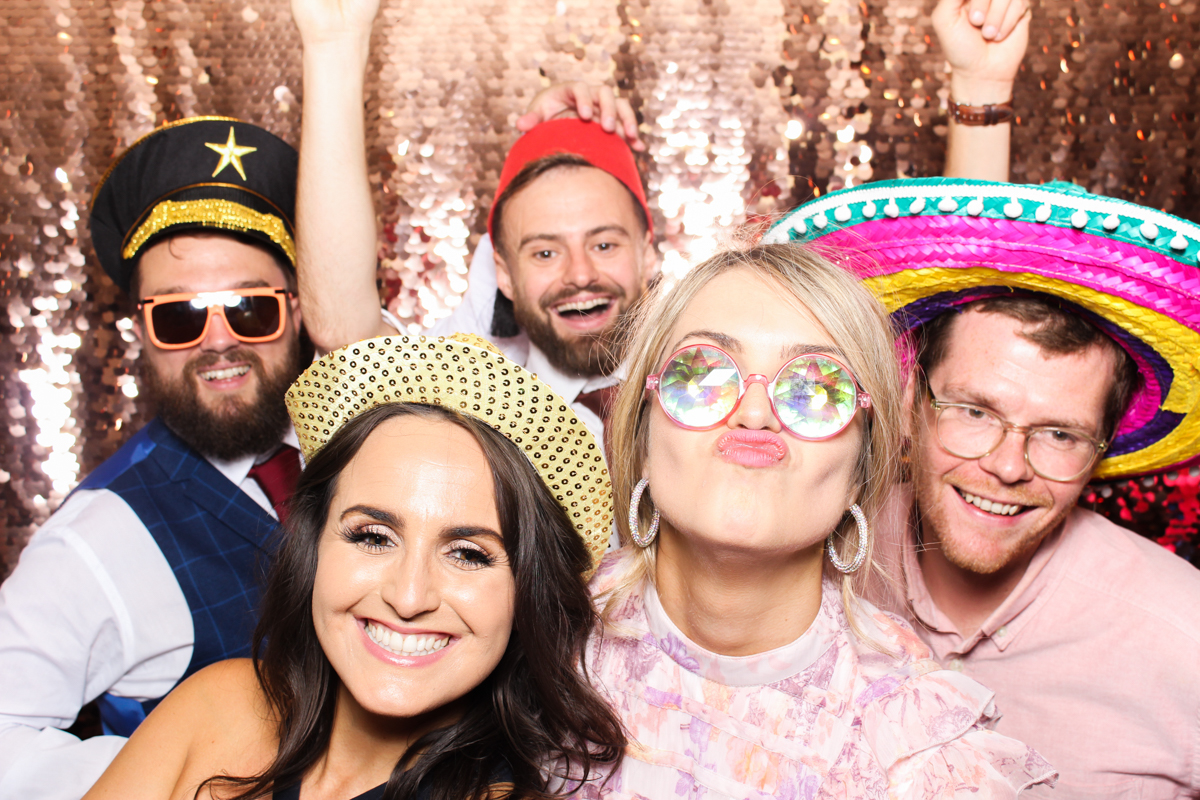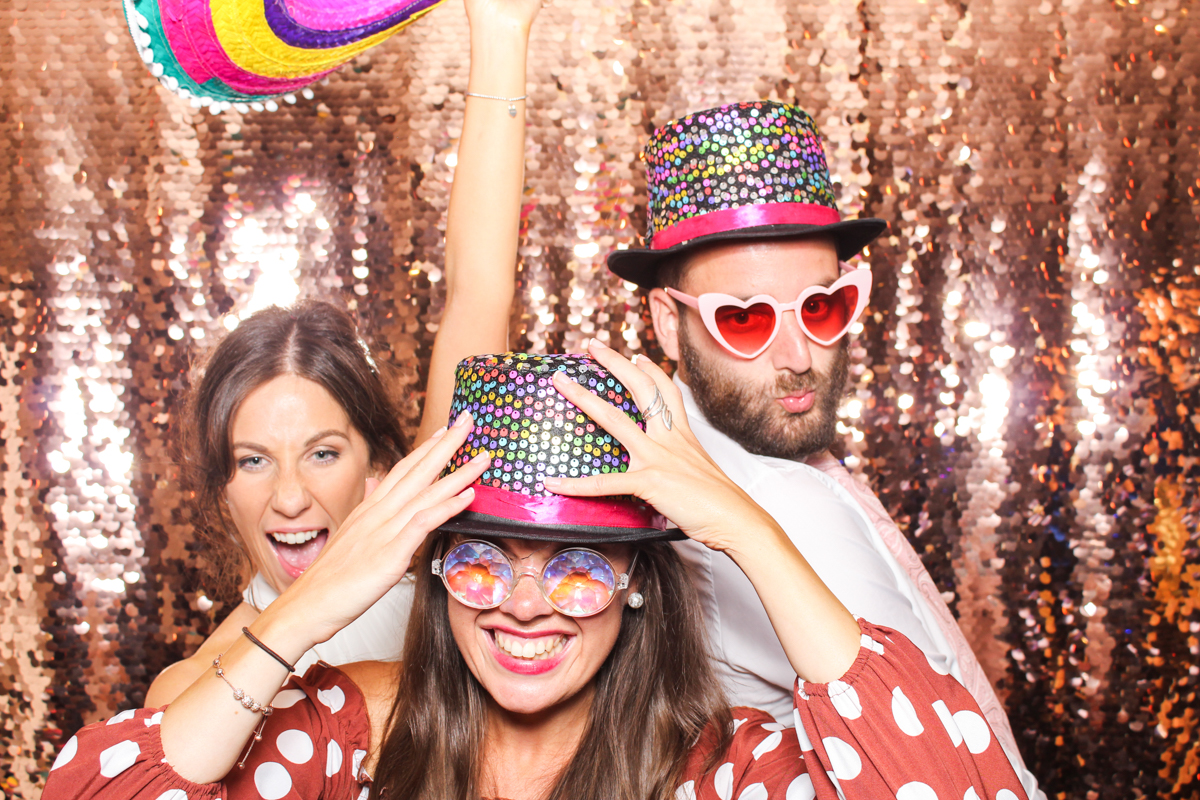 This is what happens when you had a successful event- guests don't want you to leave and still want more pictures with or without the backdrop!
Such an epic event!