Mad Hat Photo Booth started same as many businesses did- in someone's living room.
Our story isn't far from this. Whilst we already have a well established wedding photography business, Green Antlers Photography, we always knew there was more we could do.
In 2018, we were shooting a wedding abroad and the couple had a photo booth for their wedding. We've seen loads of photo booths before but to be honest, most of them were so boring or the quality was really poor.
This time, the people in charge were friends. So we were around the booth a bit more than we'd usually be and we even took a photo or two. We loved the process and also the photos we got at the end!
Nothing overly artistic, edited or cool. Just pure , honest fun whilst we were holding some silly props. We could also hold it in our hands seconds after it was taken.
That night, something clicked in our minds.
All the way home, we could not stop talking about this idea that was in front of us all this time, but we've never seen it before.
Without wasting a moment, we've put everything on paper and started ordering the equipment we needed. All whilst running a wedding photography business, raising a 2 year old and keeping sane in the same time. The truth is, we LOVE the ride and it seems we can't get out of the event industry ( double fun!!)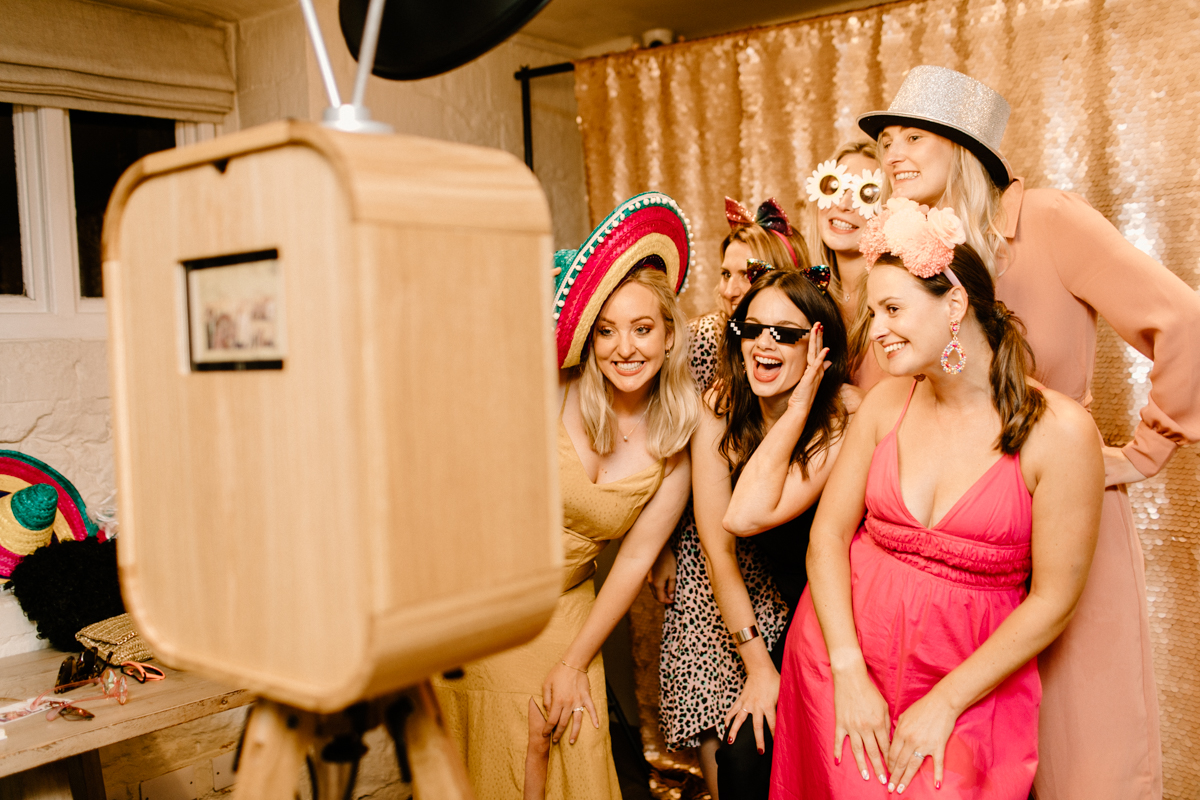 OUR MISSION
is to create a super fun and friendly, almost "mad" experience, a bit like Alice in Wonderland story, in case the name didn't make much sense.


WE'RE BUILDING ON A DREAM
the dream is to grow businesses that can hire people who haven't reached their potential and to inspire them to dream big.
THE TEAM
behind Mad Hat is almost building itself and the right people seem to be drawn to working together for the same purpose.


Thank you for following along, for hiring us for your event, for believing in a handful of people who believe that crazy ideas can happen!
With love,
Founders
Sam + Diana