4 hours
GUEST BOOK
Delivery + setup
Unlimited prints - strips
Custom design prints
Duplicate copies
Photo booth attendant
Online gallery
Backdrop of choice
Curated Props
3 hours
Delivery + setup
Custom design prints
Unlimited prints - strips
Duplicate copies
Photo booth attendant
Online gallery
Backdrop of choice
Curated Props
5 hours
GUEST BOOK
Delivery + setup
Unlimited prints- large
6x4 print size
Custom design prints
Duplicate copies
Photo booth attendant
Online gallery
Backdrop of choice
Curated Props
EXTRAS
these are available for any of the packages above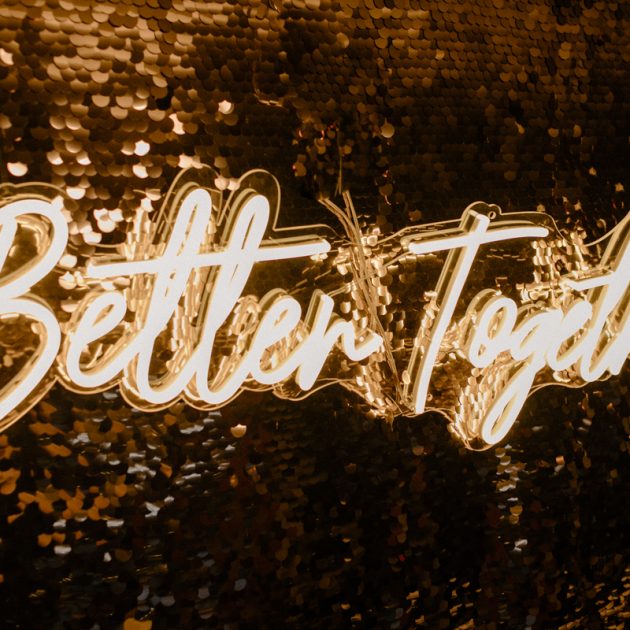 £65
BETTER TOGETHER
This neon sign can be added on top of any backdrop, except for the arches, due to the shape.

£85
ADDITIONAL HOURS
Don't be a party pooper if your guests are loving it!
You can always add extra hours on the spot.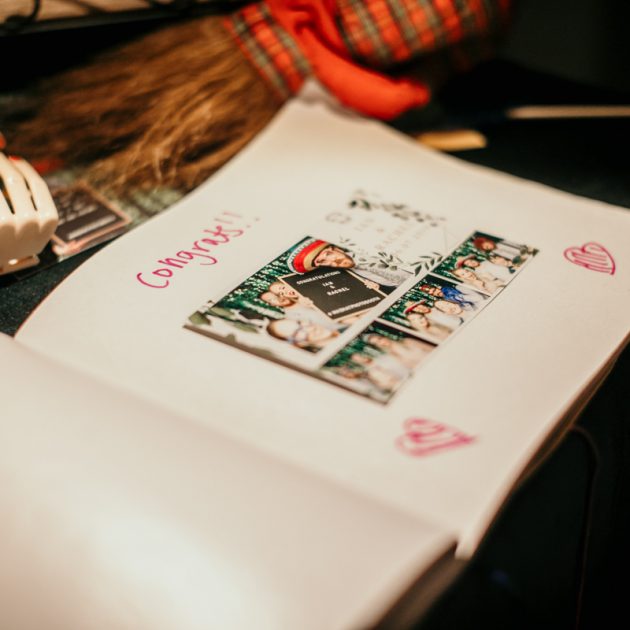 £45
LARGE PRINTS
You can swap your strip prints for a bigger, 6x4 print design, everyone can take home with them.
The Cotswolds
Gloucestershire, Surroundings
madhatphotobooth@gmail.com
+44755 3914 273 / +44750 182 2847