Who's ready to party?! 
Here at Mad Hat Photo Booth HQ (sounds pretty fancy, right?) our photo booth rental is ready to hit the road. You name the event, the time and place and we'll be there. Our open style design setup is perfect for any occasion, from more official events or more high end, to crazy, end of the year school proms type of events.
And everything in between, of course.
To make sure we're all clear about what sort of events our photo booth rental can be suitable for, here's a list. If you can name anything else that's not on this list, you get 10% off.
You can see here all that we offer at the moment, including our 2 photo booths ready to go!
Photo Booth Rental for Weddings, Parties and Everything in Between
Civil partnerships
Anniversaries
Bar/Batmizvahs
Graduations
Retail product launches
Conferences
Charity events
Crossfit competitions
Christenings
Sporting events
Venue launches
School Proms
Award ceremonies
After parties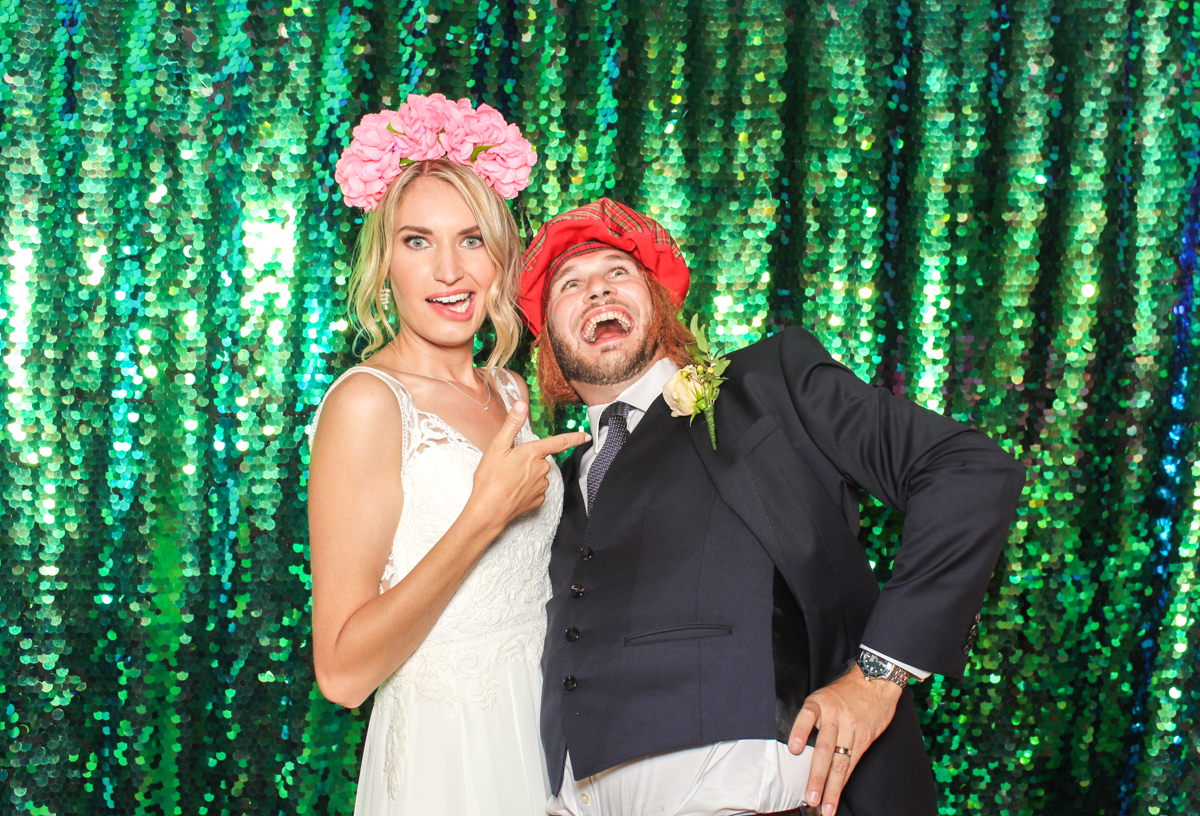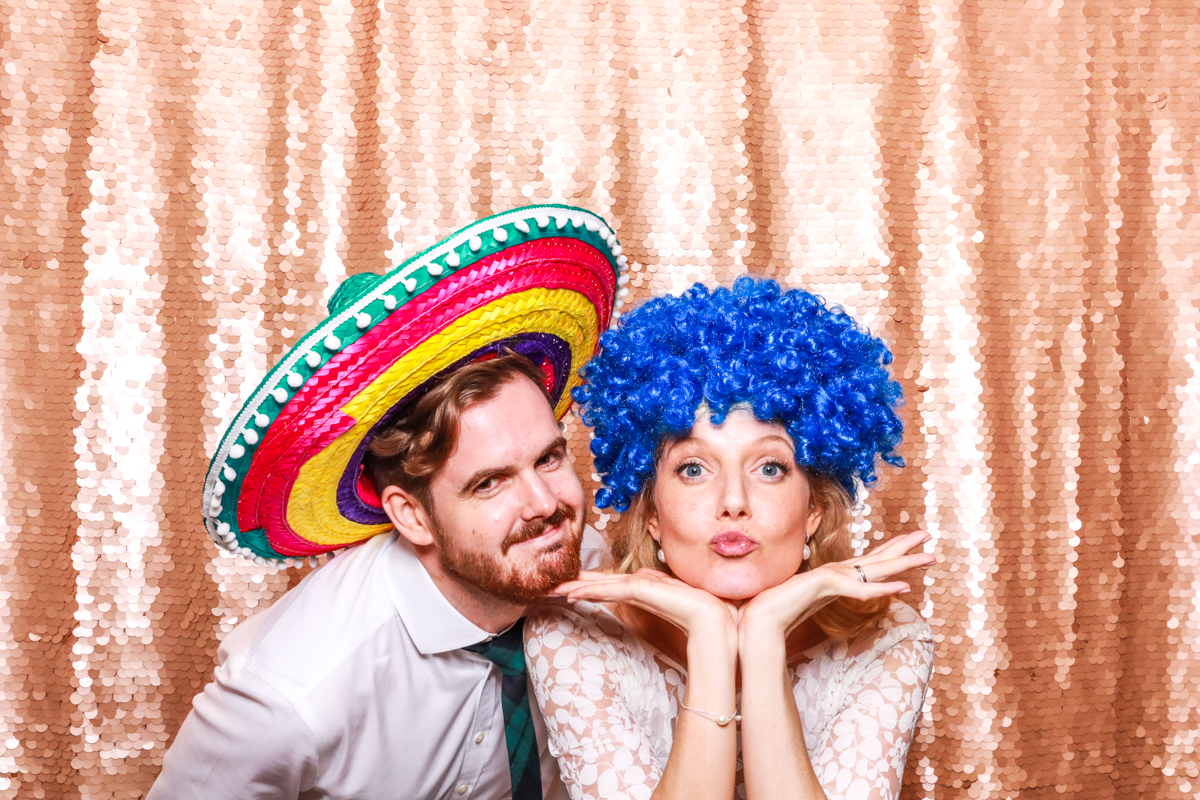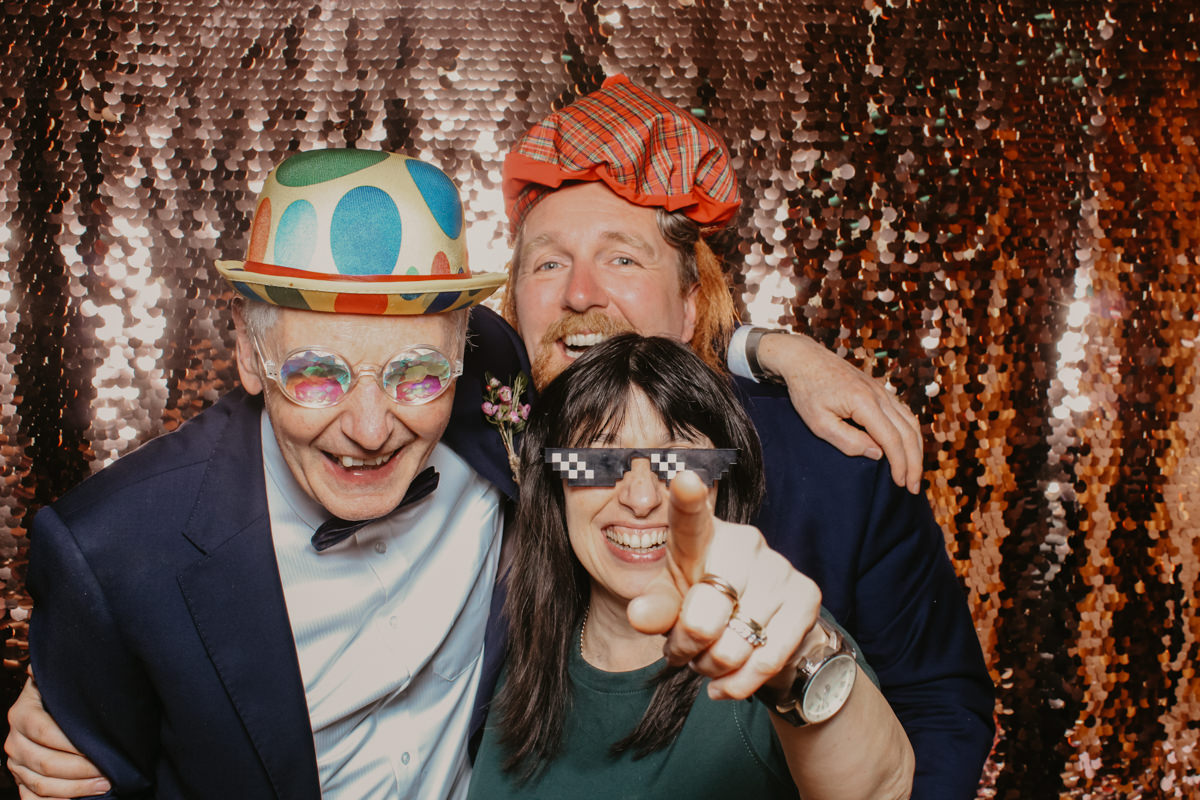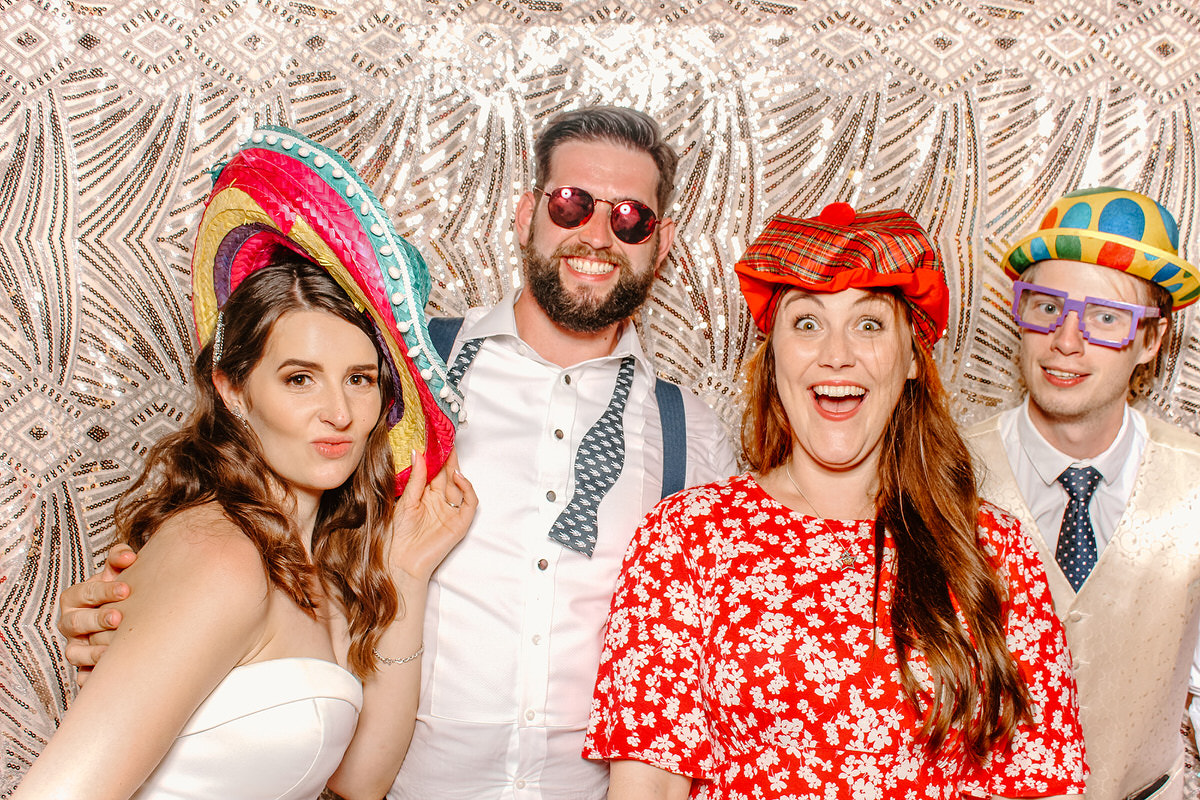 Do you also need some inspiration for your office party? If you're not yet sure what you like or want, have a look through our ever growing collection of backdrops and if you don't see something you fancy, we'd love to create something custom for you!